The Ask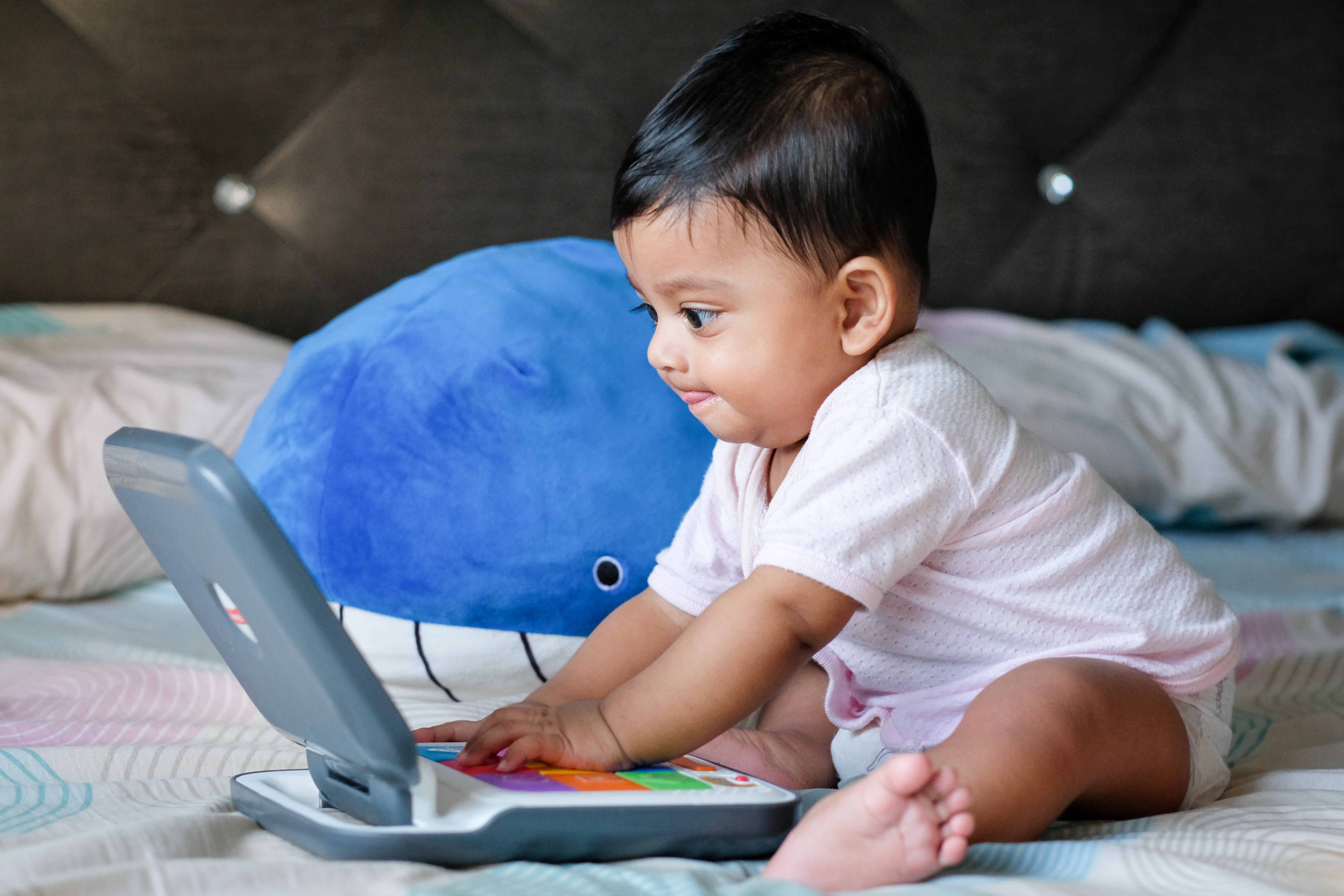 Friday, August 21, 2020
12:07 PM
Friday, August 21, 2020
12:07 PM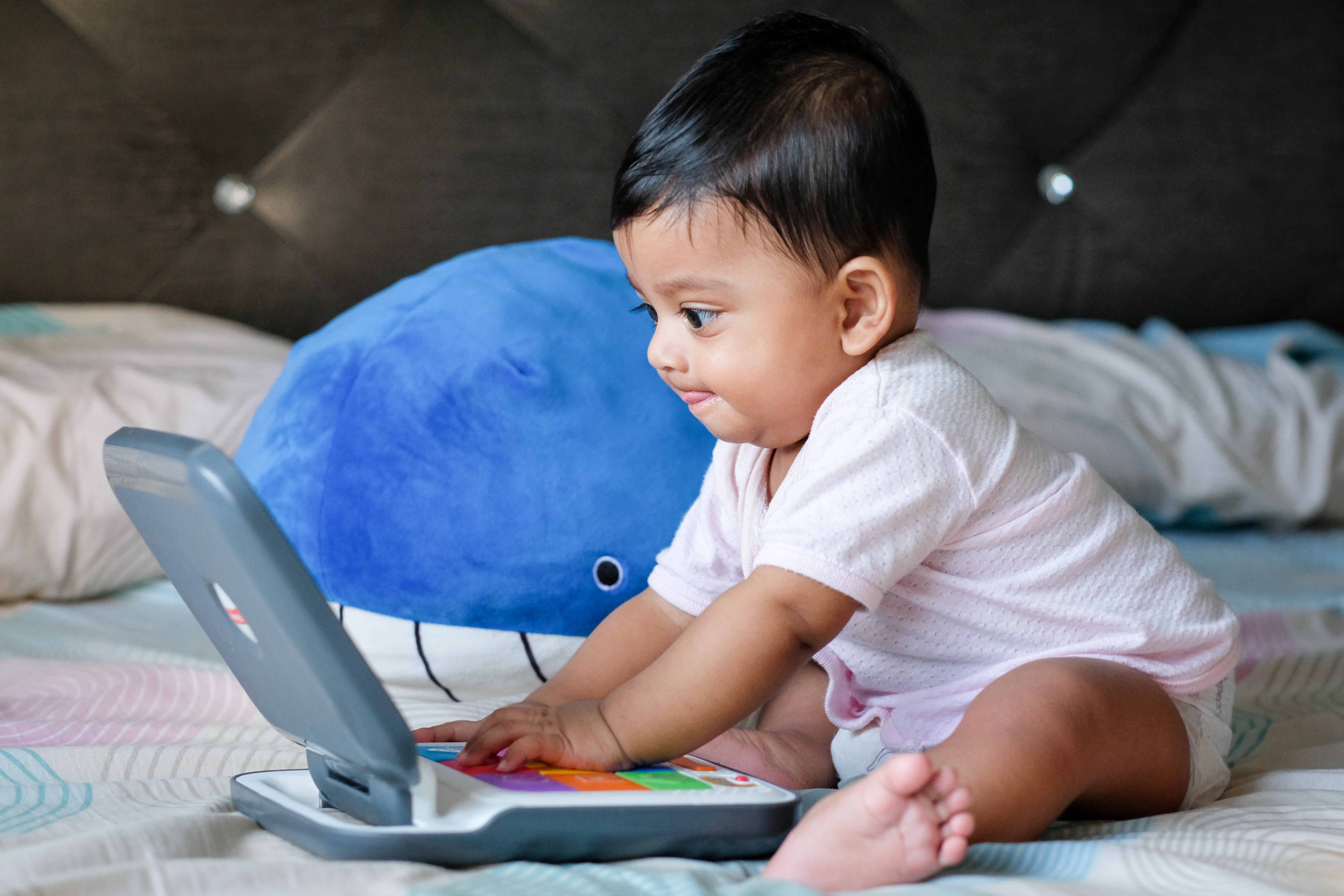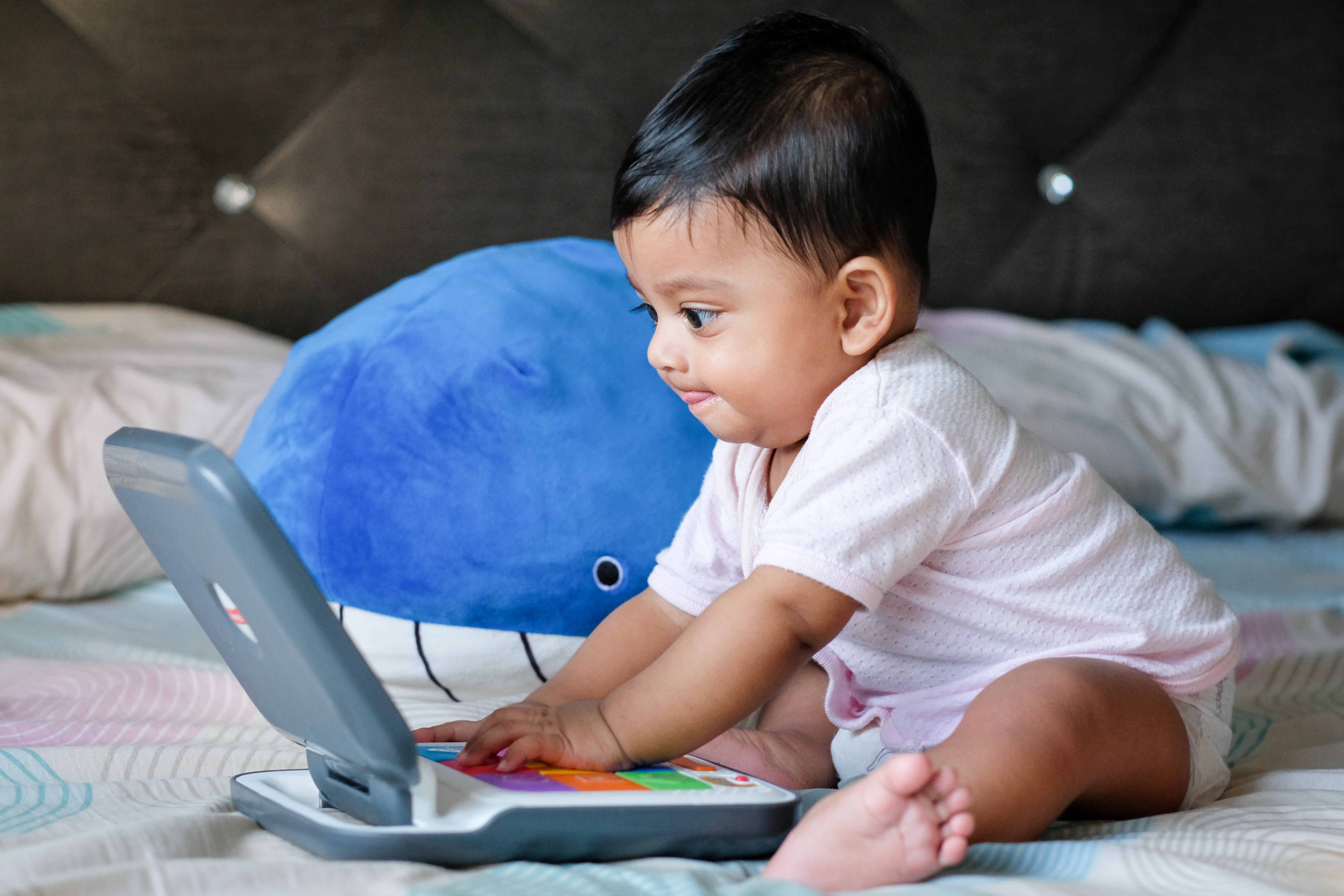 Friday, August 21, 2020
12:07 PM
A note about supporting ICU Mobile: We understand that we are currently in an important political season. There's a lot of competition for your dollars. Yes, we're asking for them, too.
We ask on behalf of the young woman pulling into the grocery store parking lot to buy a pregnancy test who instead steps onto a mobile unit parked in the lot. For the young couple who love each other but don't believe they have the means to take care of a baby. For all the hopeless girls ready to give in to abortion but in one last ditch effort hear the saving grace of Christ and receive the hope their Heavenly Father has for them.
We see these scenarios every day. Our affiliates have women who get behind the wheel of that mobile unit who drive into the places where they know a woman needs them. Teams of women show up every day and board those mobile units to offer pregnancy tests, ultrasounds, and share in the life-altering moment a woman sees her baby for the first time. And they minister. They share the gospel, they share tears, they share in a moment that can forever change the trajectory of a woman's life. We ask you to dedicate your dollars to support that.
There are so many things your donations pay for, but the single most important result of your donation is hope. Hope can't be bought, but it is a tremendous outcome resulting from the services and products your dollars create.
For so many, giving of financial support is a sacrifice. This is not lost on us. As a non-profit, we work every day to be good stewards of your sacrifice. We receive this blessings with gratitude and prayers over each of you. As you respond to the truth found in the word of the Living God, may you be joyful in giving and share the good news of our work with others.
"And do not forget to do good and to share with others, for with such sacrifices God is pleased." – Hebrews 13:16
Published on Friday, August 21, 2020 @ 12:07 PM EDT
0 comments