Our Calling
God has called us to serve women in need, save children's lives, and share His Gospel through our unique, accessible, and master-planned ICU mobile units. We believe in the life-changing salvation of Jesus Christ and know that, through Him, hope and renewed purpose can be found—even in the midst of unintended pregnancies.
"For I know the plans I have for you," declares the Lord, "Plans to prosper you and not to harm you, plans to give you hope and a future." Jeremiah 29:11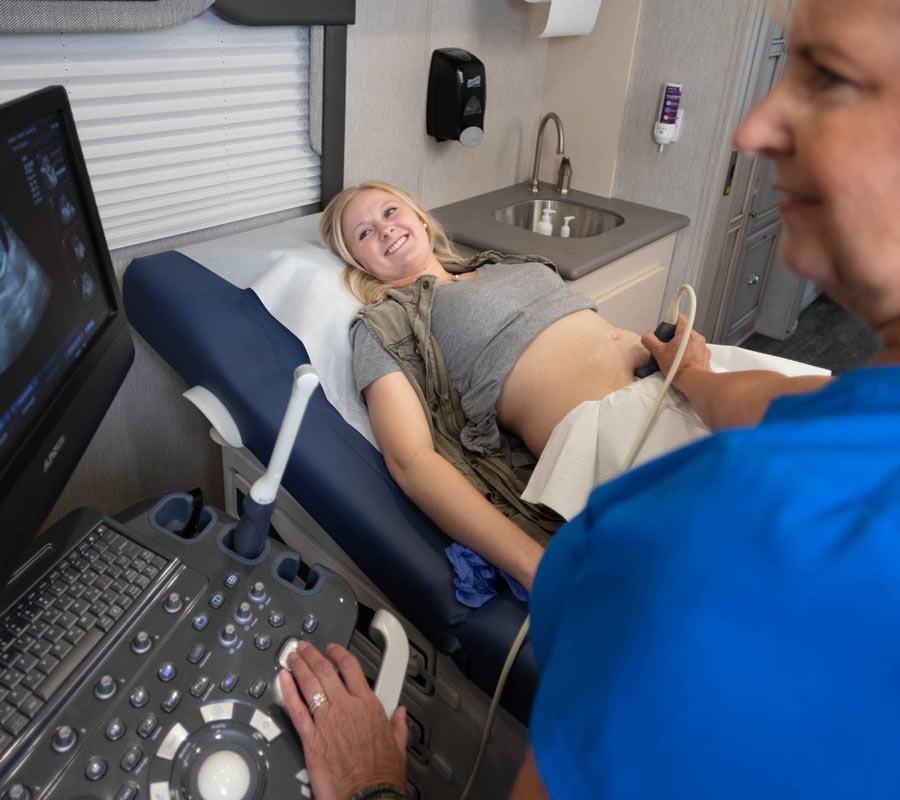 How We Do It
As a Gospel-centered feet of mobile medical units, the goal is to see lives saved and transformed. We achieve this not only by providing free, accessible pregnancy tests and ultrasounds, but also by building relationships with our clients and their families—providing them with an essential support system to help them choose life and care for their children after they are born into the world.
Guiding women and their families from crisis to a life decision is a delicate process that requires comprehensive training. We thoroughly prepare each mobile team to minister to those that come on board—giving them a strong operational foundation that enables them to build their ministry and go con?dently into their communities.
ICU Ministry Model
We Partner With Local Pregnancy Centers
Simply put, many abortion-minded women are hesitant to go to a pregnancy center. ICU Mobile partners with, equips, and supports local pregnancy centers who are looking to expand their impact by going to these women with a mobile medical unit.

We help pregnancy centers by:
Coaching them on fundraising for a new mobile unit
Providing a judgment-free, non-intimidating medical mobile unit that goes to the women in need
Identifying the areas of highest need/impact within their communities — Coaching them in networking within their communities
Training them for their mobile unit launch
Providing ongoing support for their sustainable ministry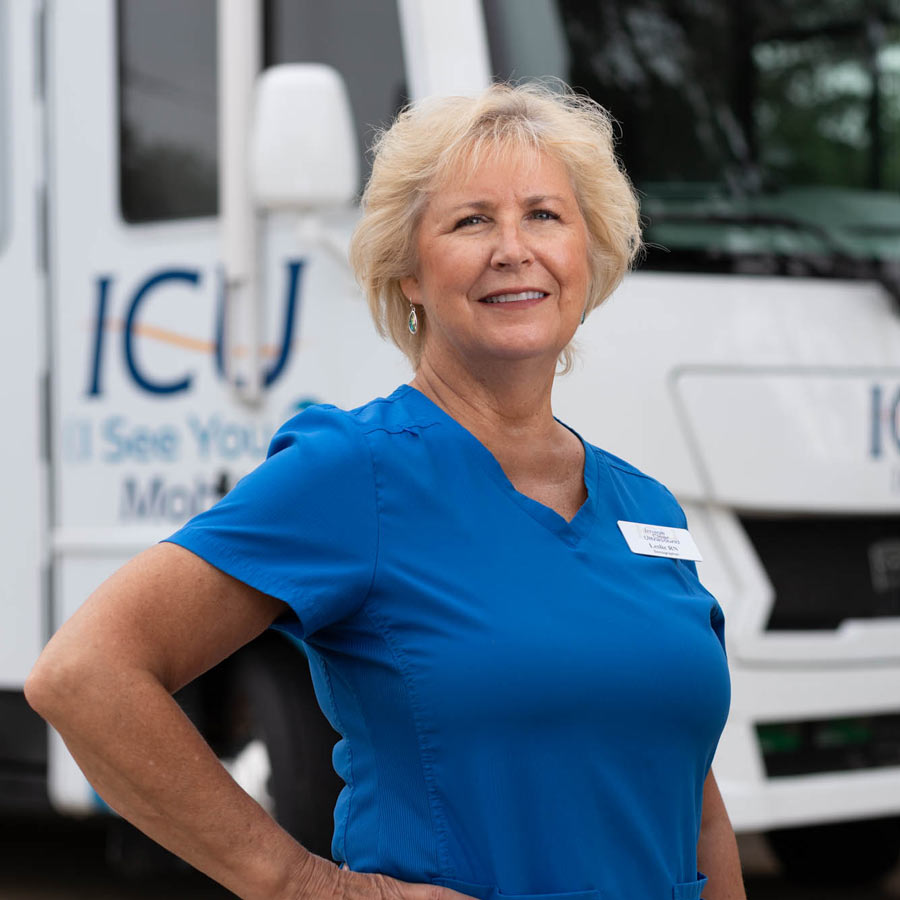 We Equip Mobile Medical Units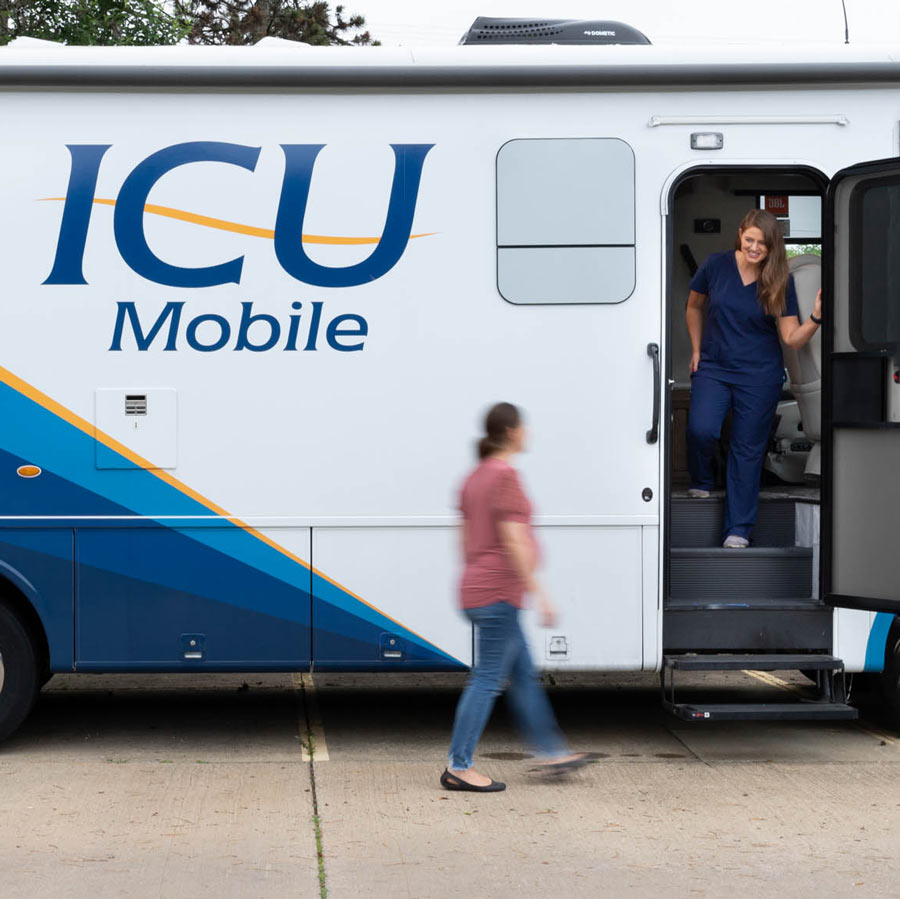 A neutral brand breaks down barriers of the abortion-minded woman
ICU Mobile units are neutrally-branded and medically designed. By having this independent brand, we break down the barriers that may prevent an abortion-minded woman from coming on board to learn about her life-affirming options.
The ICU Mobile units are custom configured to provide quality medical care. The interior working area is designed to be professional and provide a welcoming atmosphere which reassures the client that she is in capable and good hands. These units are designed for the mobile teams to provide:
Convenient, limited obstetrical services like pregnancy tests and ultrasounds
These same-day services can be performed in a woman's neighborhood or even at her door
Client advocate services,

providing life affirming options

A safe haven for the client to discuss the decisions she is facing

Comfortable working environment for the mobile team to operate
We Support Your Effective Operation Within Your Community
ICU Mobile is well-versed in training and equipping your mobile team to operate in excellence within your community. Our experience in strategic site location identification enables us to guide you on exactly where to go within your community to reach the most women in need. Once you're there, you'll be able to operate in precision because ICU Mobile will have already provided your team with comprehensive training on:
Engaging the community to develop a repository of mobile client support services

Effective client flow on the mobile medical unit.

Mobile medical unit operations and logistics

Marketing to reach abortion minded women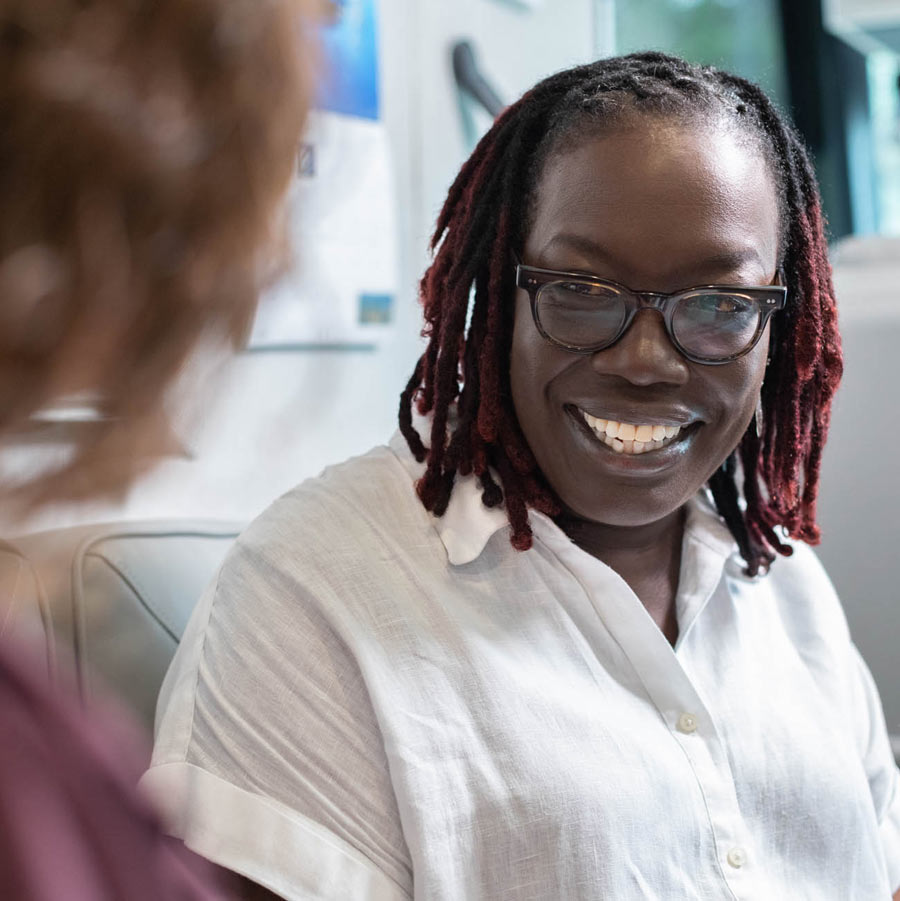 What a day on the mobile! A woman came saying she just moved from Tennesee because she left her boyfriend who wants her to have an abortion. She told us she went to a mobile "just like ours" in Tennesee and they helped her decide not to have an abortion. So she saw our mobile in Kansas and knew we would help her!

—ICU Salina
Locations
ICU Mobile's Fleet for Little Feet™ is the largest fleet of mobile medical clinics operating in the United States.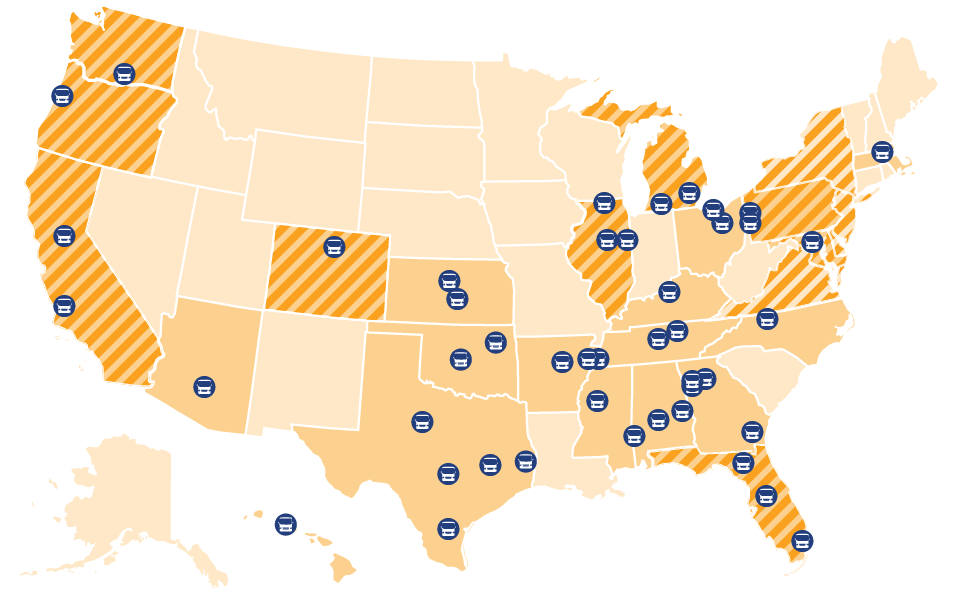 Alabama
Birmingham
Jackson
Montgomery
Arkansas
Cabot
California
Bakersfield
Roseville
Colorado
Longmont
Florida
Lake City
Miami
Plant City
Georgia
Brunswick
Loganville
Woodstock
Hawaii
Waipio
Illinois
Bloomington
Danville
Elgin
Kansas
Hutchinson
Salina
Massachusettes
Boston
Maryland
Lexington Park
Michigan
Detroit
Three Rivers
Mississippi
Greenwood
North Carolina
Elkin
Wilmington
Ohio
Akron
Cleveland
Stuebenville
Oklahoma
Oklahoma City
Pryor
Oregon
Albany
Pennsylvania
Pittsburgh
Tennessee
Cookeville
Murfreesboro
Texas
Cisco
College Station
Fort Worth
Jasper
Kleberg County
Round Rock
Waller
Washington
Kennewick