90% of your donations

go directly to programs
Above all, we operate as a ministry over a business. Our calling and heart is to show families the love of God and to make a Kingdom impact for life. With your donation, you can begin making a life-saving impact right now by supporting our on-the-ground Fleet for Little Feet.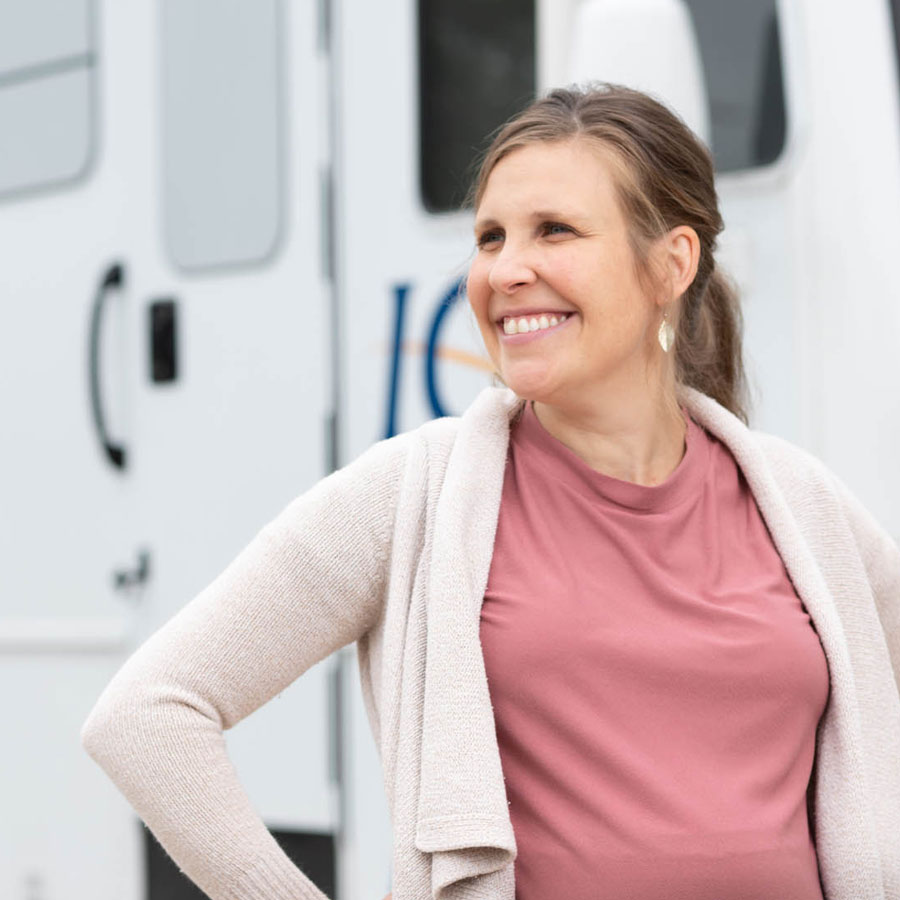 Go Mobile Matching Grants
Go Mobile Matching Grants There are centers across the country right now that are preparing to launch a mobile ministry. We're so excited that you can be involved in their launch. You can choose one or several centers to support by contributing to their matching Go Mobile grant.
It's easy: you pick a center that you want to support, select their location, and donate to their matching grant effort. Each center is able to receive up to $50,000 in a matching grant. The sooner they reach their goals, the sooner they can be out in their communities—serving women, saving lives, and sharing Christ.
Cuyahoga County ICU
We are praying and working hard to help Cuyahoga County serve the women of Ohio who are facing unexpected pregnancies. Your support will help us raise funds for a new mobile medical unit and provide operational expenses as we work to raise funds for the new unit. Please consider how your support might have the greatest impact for the Cuyahoga County mobile unit:
Operational Support
$50 covers a day's effort to digitally reach women in Cuyahoga County
$60 covers the cost of an ultrasound
$120 covers the cost of two ultrasounds
$750 covers a day of mobile medical operations
Supporting a New Unit
$500 helps place an additional sink in the exam room (1 needed)
$1,200 helps place a new exam table in the unit (1 needed
$5,000 helps with the medical modifications for the mobile unit (2 needed)
$10,000 helps with the exterior wrap installation (1 needed)
$40,000 helps with the purchase of the base unit (3 needed)
Make an even bigger impact and become a CUY Partner by making your donation reoccurring!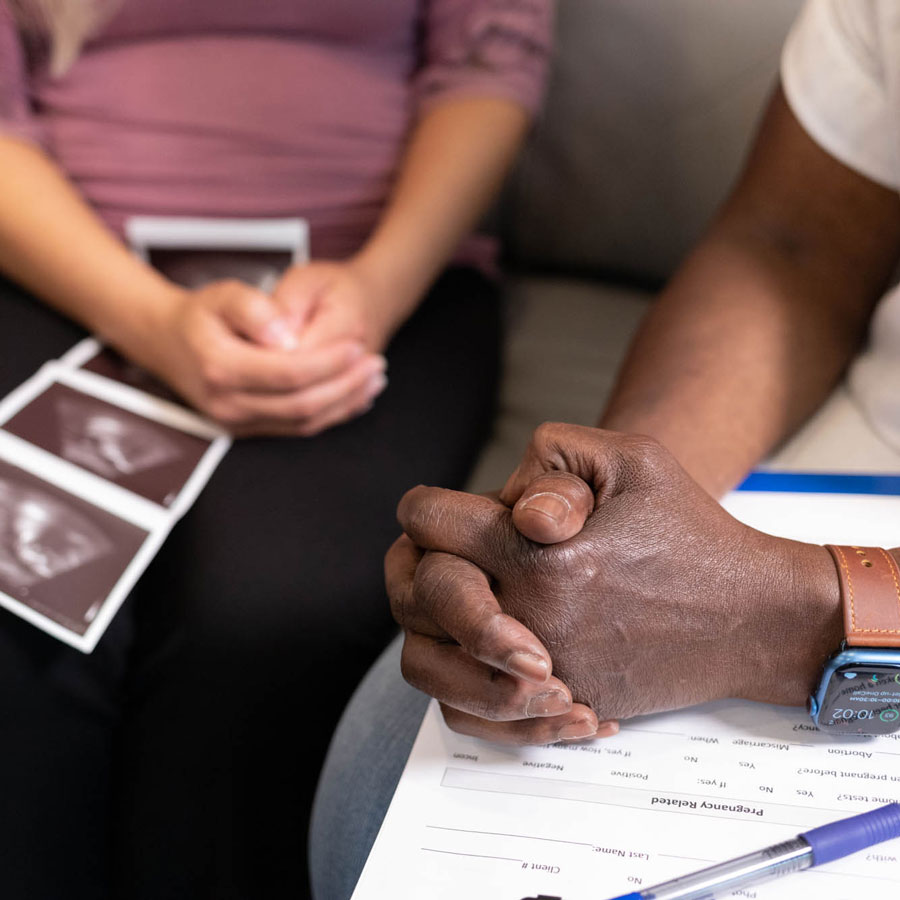 Loving Life Initiative
The Loving Life Initiative specifically focuses on saving lives and sharing Christ in the communities with the highest rates of vulnerability and abortion-minded women in the country. Throughout our targeted areas, 490,000 abortions take place annually.
California

157,000 abortions/year
Florida

76,000 abortions/year
The East Coast

257,000 abortions/year

The Loving Life Initiative is focused on launching a minimum of 3 mobile medical units in each of these regions over the next 3-5 years. You can help us champion life as we grow the presence of mobile units in states where abortion is most prevalent.
He said to them, "Go into all the world and preach the gospel to all creation." Mark 16:15