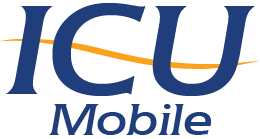 Join us in making a difference for life and for the Gospel of Jesus Christ. Your gift can make all the difference in showing life to the mother! You can also watch this event live on Thursday!
Nick gave an incredible challenge to those who attended the banquet. Through the magic of digital streaming, you can still see the entire live stream presentation!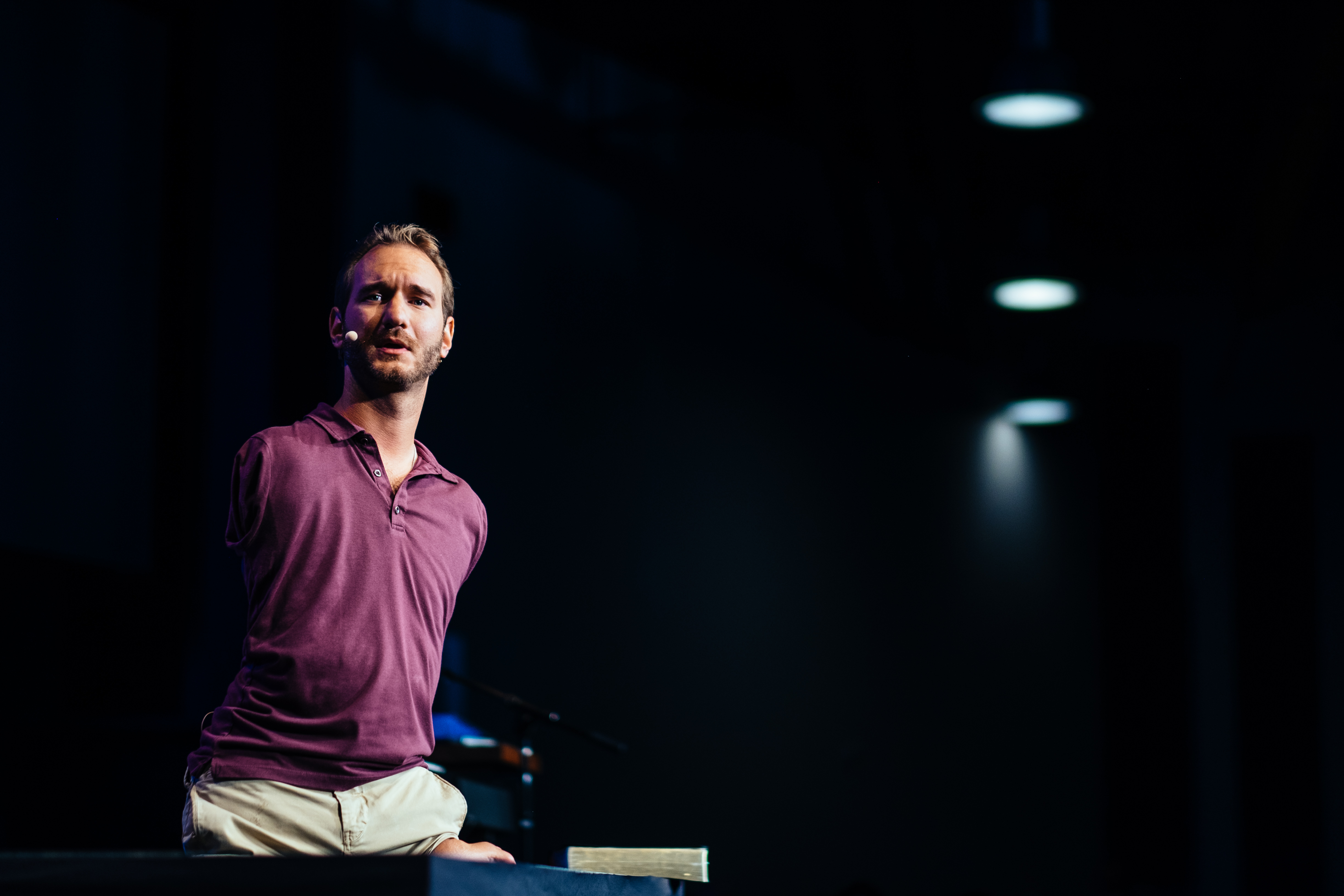 Mission
Serving Women facing unintended pregnancies by offering the Hope and Purpose only found in the gospel, Saving Lives of the unborn using ultrasound technology and advocacy, and Sharing Christ—through word and deed—with each person that steps on an ICU Mobile Unit.
About Us
Beginning in 2004, ICU Mobile has grown into a fleet of over 50 affiliates. Today, we are the largest mobile medical ministry in the United States. We are Serving Women, Saving Lives, and Sharing Christ from Southern California to New Jersey (and many locations in between); ICU Mobile is meeting women at their most critical time of need, both locationally and spiritually.
Learn more
Providing Purpose
CALLED TO MAKE A DIFFERENCE
Through a nationwide network of affiliates, we offer women pregnancy testing, ultrasound services, and a client advocacy program that addresses each client's unique needs, and reveals to her the Hope and Purpose only found in the Gospel of Jesus Christ.
Offering Hope and Purpose
What We Do
1
We partner with
LIFE AFFIRMING
ORGANIZATIONS
2
We offer pregnancy
services
IN THE LOCAL
COMMUNITY
3
We reveal life to her
THROUGH
ULTRASOUND
4
We share the
hope & purpose
FOUND IN
JESUS CHRIST
We serve and provide care for women facing an unintended pregnancy,
empowering them to choose life while sharing the love of Jesus.
Donate today
Become An Affiliate
YOU'RE GETTING MORE THAN A VEHICLE—YOU GET US.
We provide a comprehensive solution to mobile ultrasound ministry by providing:
Fundraising Support
Operations & Clinical Training
Site Selection & Optimization
Mobile Medical Compliance & Licensure
Procedures and Coaching on Effectiveness
Membership in National Mobile Medical Community
As the Director of The Option Ultrasound Program, it has been my pleasure to come alongside and serve ICU over the last few years with training grants. We have partnered together in bringing quality sonography training to the nurses for ICU Affiliates and I appreciate the commitment to excellence in everything they do to support their affiliates. Thank you, ICU for a job well done!

—Robyn Chambers, Director of Sanctity of Human Life Dept, Focus on the Family
"Taking compassionate and credible life-affirming outreach on the road via mobile units has helped transform pregnancy help efforts. ICU Mobile has been a vital leader in leveraging this powerful method for the Gospel of Life."

—Jor-El Godsey, President, Heartbeat International
"ICU Mobile is strategically advancing and expanding life-affirming services to women contemplating abortion. NIFLA applauds their work and will partner with ICU Mobile to protect and defend human life."

—Tom Glessner, Founder & President, NIFLA
"If you want to make a difference, I'd encourage you to find out how you can support, partner or become an affiliate with ICU Mobile."

—Tony Perkins, President, Family Research Council