Be a Model for Humanity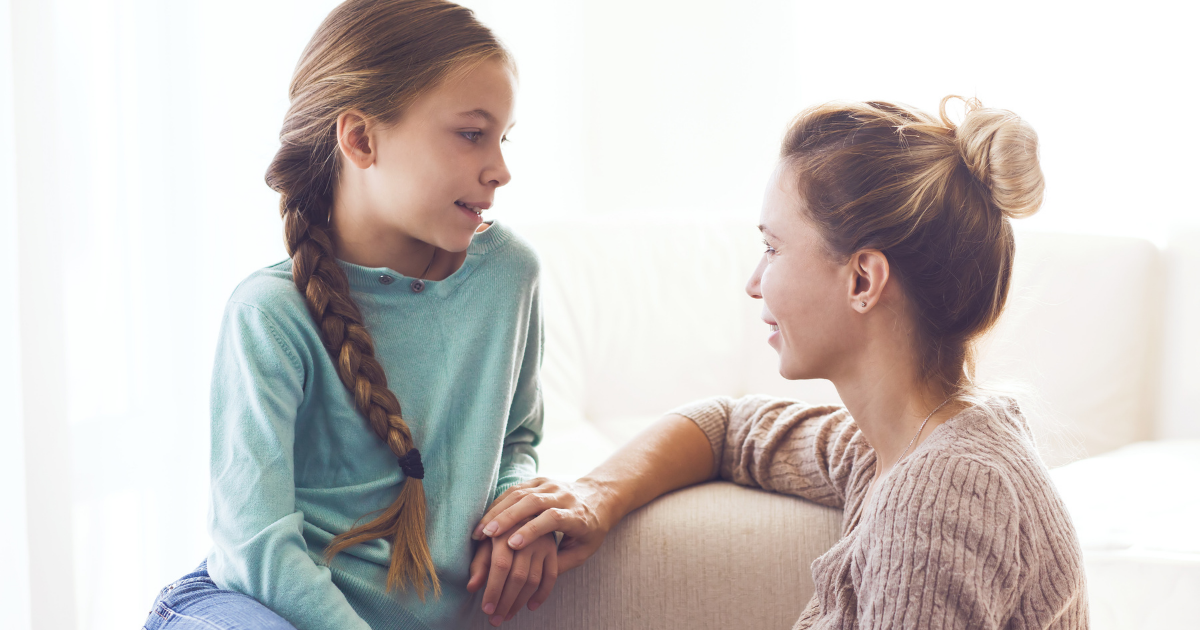 Saturday, September 25, 2021
3:17 PM
Saturday, September 25, 2021
3:17 PM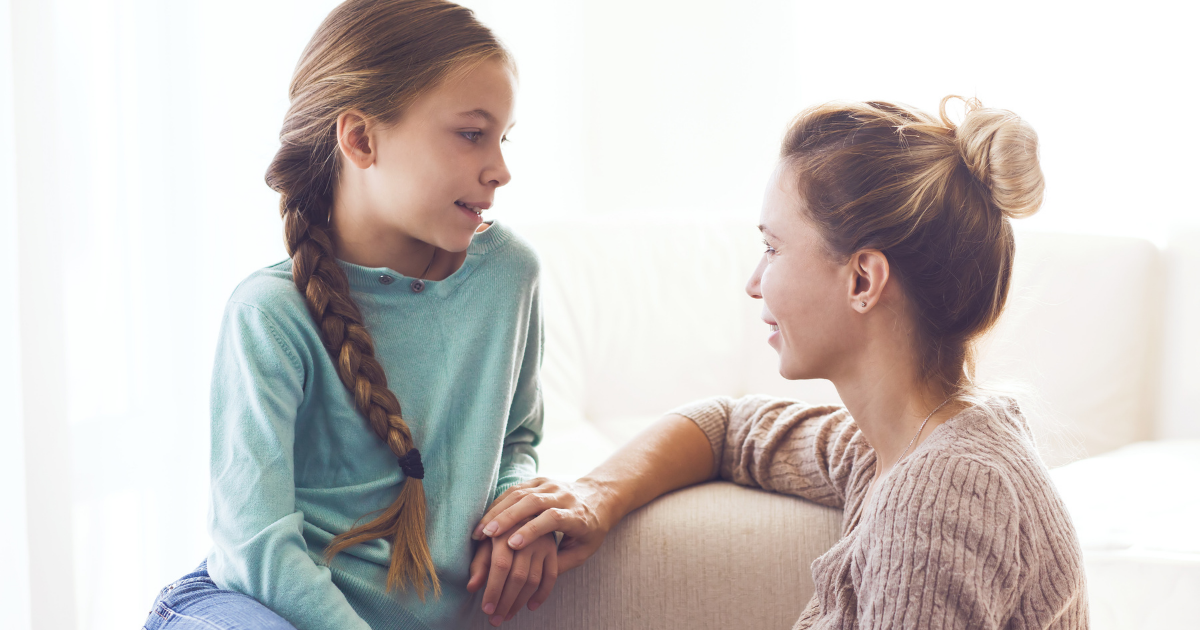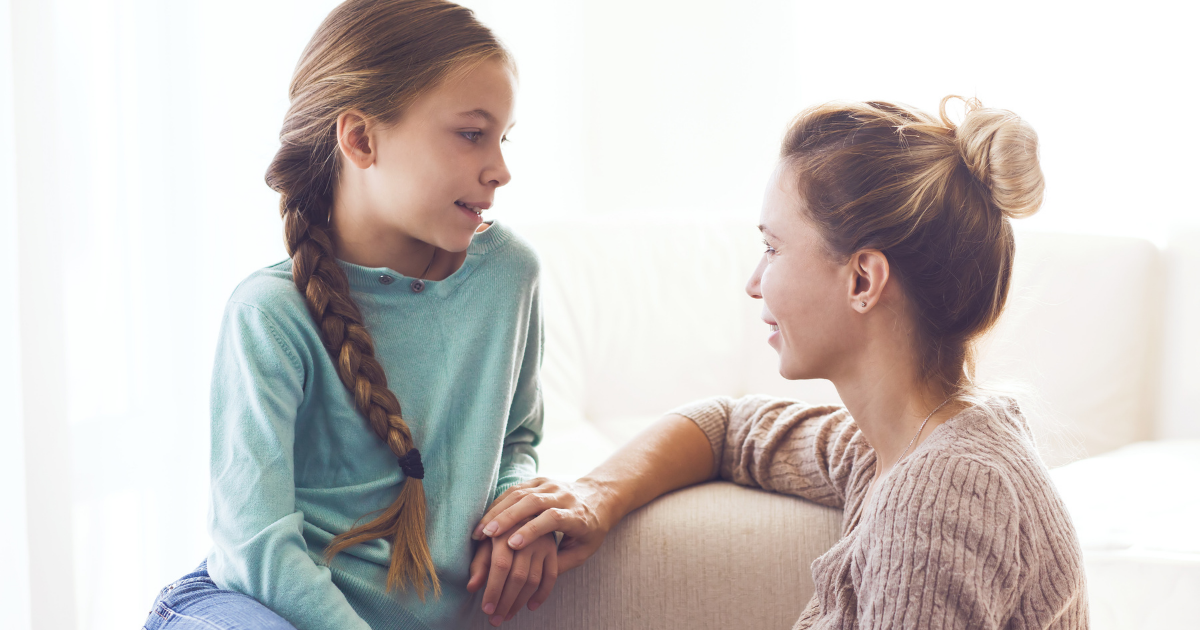 Saturday, September 25, 2021
3:17 PM
It can be a tough conversation to start with children, but pro-life education must begin at home. As a parent, you're the first person to teach your children about their value and worth as human beings. Every time you speak words of kindness or encouragement, every hug that lets them know they are loved unconditionally - these things matter more than you might realize. You're giving your child an example of what love looks like and how to act with respect for themselves and others.
Schools are rolling out the red carpet to welcome Planned Parenthood and their informational pieces that teach children about choice. At every turn, abortion as healthcare is the message that is being ingrained in young girls. Yes, children are so much younger when we need to start conversations with them around sex and relationships, and now, we must add abortion to the list.
It goes against human nature to reveal such evil to children, but if we, as pro-life Christians, don't join the conversation, children will believe the abortion narrative and fail to question it. There is no magic age to start talking about your pro-life beliefs as a family. Only you know when they're ready or when they may have been exposed to other messages. The important thing is that once you know, you must be quick to reveal the truth to them.
If your child is old enough to be exposed to news media around things like the Texas heartbeat bill, that can be a great launch point for conversation. Speaking about such victories from a place of love, kindness, and hope for future pro-life victories will begin to create open communication in your home around abortion issues. When you are willing to be bold enough to trust them with unsettling information, your children will feel more connected to you and feel more trust to start those conversations themselves.
The most effective way to teach your children about the dignity of human life is by modeling it. If you are a parent, then this means living out the pro-life message with both words and actions. Showing respect for all people, especially those who are vulnerable, is an important value in raising our children to be pro-life. It is also essential that parents educate themselves on abortion methods and terminology so they can speak intelligently about these topics with their kids.
Reminder: We are living in a time where "shout your abortion" is the norm. We must be bolder and louder on behalf of the unborn and we must start within our own families.
Train up a child in the way he should go, And when he is old he will not depart from it. - Proverbs 22:6
Help us preserve the sanctity of life by becoming a Loving Life Partner.
Published on Saturday, September 25, 2021 @ 3:17 PM EDT
0 comments