Why SeeLife 2021 Will Unify the Pro-Life Movement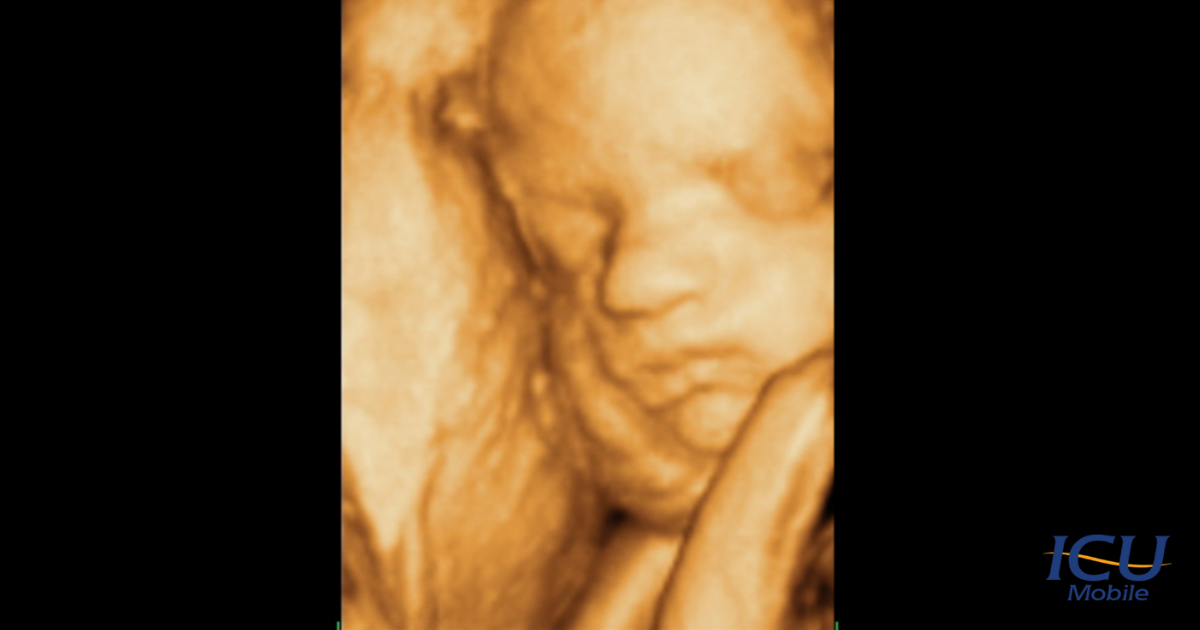 Wednesday, August 18, 2021
1:00 PM
Wednesday, August 18, 2021
1:00 PM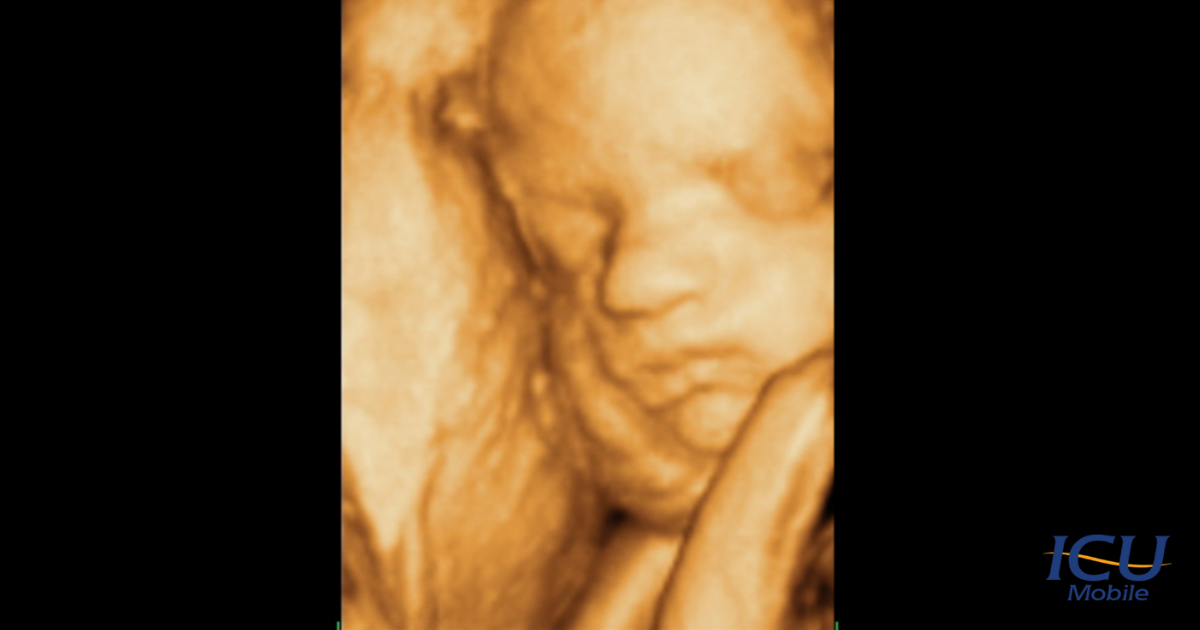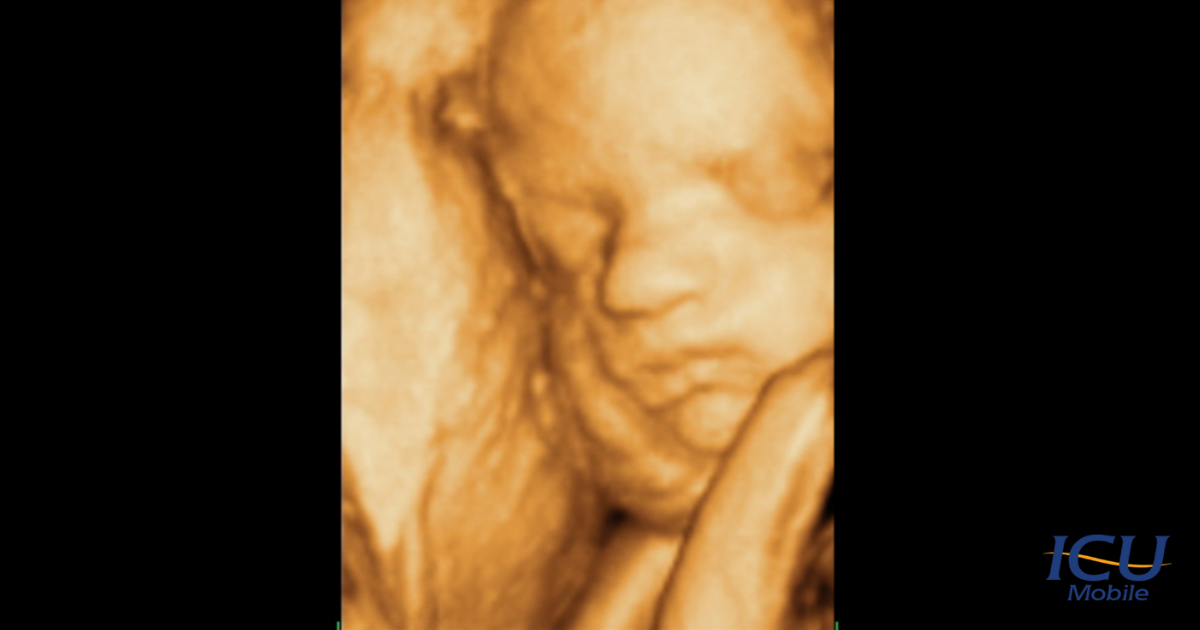 Wednesday, August 18, 2021
1:00 PM
Every pro-life person believes that human life should be respected and valued. The issue we face as like-minded people is that we tend to keep our passion for the unborn compartmentalized. We're lone rangers looking for places we can donate funds or we follow a pro-life organization on social media and maybe like their posts once in a while. When did we decide that it was better to go it alone?
When we include unity as a pro-life value, it changes the way we see life. We are all created in God's image, and because of that, each person has dignity and purpose. Unity says "we're all in this together" and gives us bravery to act on our calling.
Through Focus on the Family's SeeLife 2021 Event, we will unify for life. For one evening, like-minded people are coming together to declare the value of life, to praise the maker of life, and to show our country the peace and positivity that comes from these values. Through an ICU Mobile ultrasound, images of a preborn life will be shared for everyone to see that life in the womb is human, individual, and very alive.
Seeing life as a gift is not just about being pro-life; it's about experiencing and sharing God's grace for all of us. When a life is created at conception, that is one of the most frequent modern-day miracles. Perhaps because it happens often and is so commonplace, we've taken this miracle of life for granted. Let's remember that life is a miracle and it's an intentional act by our Creator who never makes mistakes.
These miracles deserve to be recognized and when you join with like-minded people to declare the miracle of life, you join this community - this pro-life movement - that works in unity to preserve the innocent lives of the unborn.
During SeeLife, when we all worship together through song, when we praise together through prayer, and when we learn together through the leaders who will share the current victories and challenges yet to be overcome, we will be more unified. Our unity will propel us to go out and be vocal, to be active, and to be brave enough to fight for lives like the growing baby we will see on that ultrasound screen.
So, how do you unify when you live across the country? Join the event virtually through this link:
How do you unify when you live right in Dallas but you've never done anything like this before? You arrive. You show up and brave the unknown. Like a child in the womb at birth, you leave your comfort zone, enter a whole new world, take a deep breath, and allow others to guide you in the moment. Visit https://www.focusonthefamily.com/see-life-dallas-2021/ and reserve your free ticket!
We'll all be there for the same reason. To unify for the love of life.
I appeal to you, brothers and sisters, in the name of our Lord Jesus Christ, that all of you agree with one another in what you say and that there be no divisions among you, but that you be perfectly united in mind and thought. - 1 Corinthians 1:10
Published on Wednesday, August 18, 2021 @ 1:00 PM EDT
0 comments