The Power of Prayer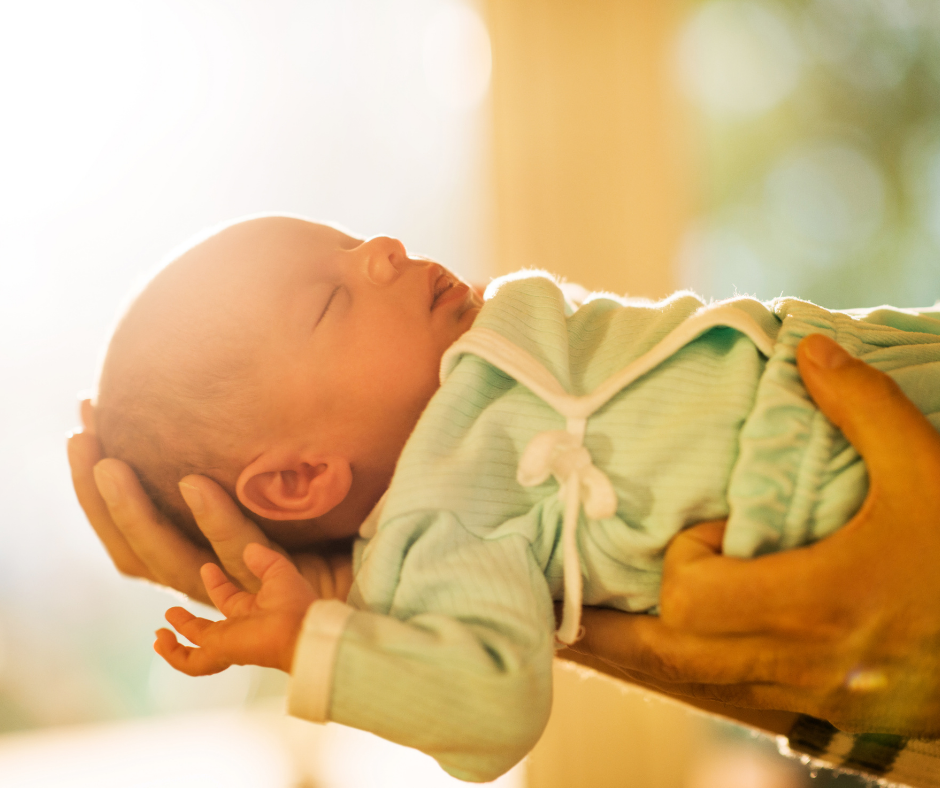 Monday, October 5, 2020
10:19 AM
Monday, October 5, 2020
10:19 AM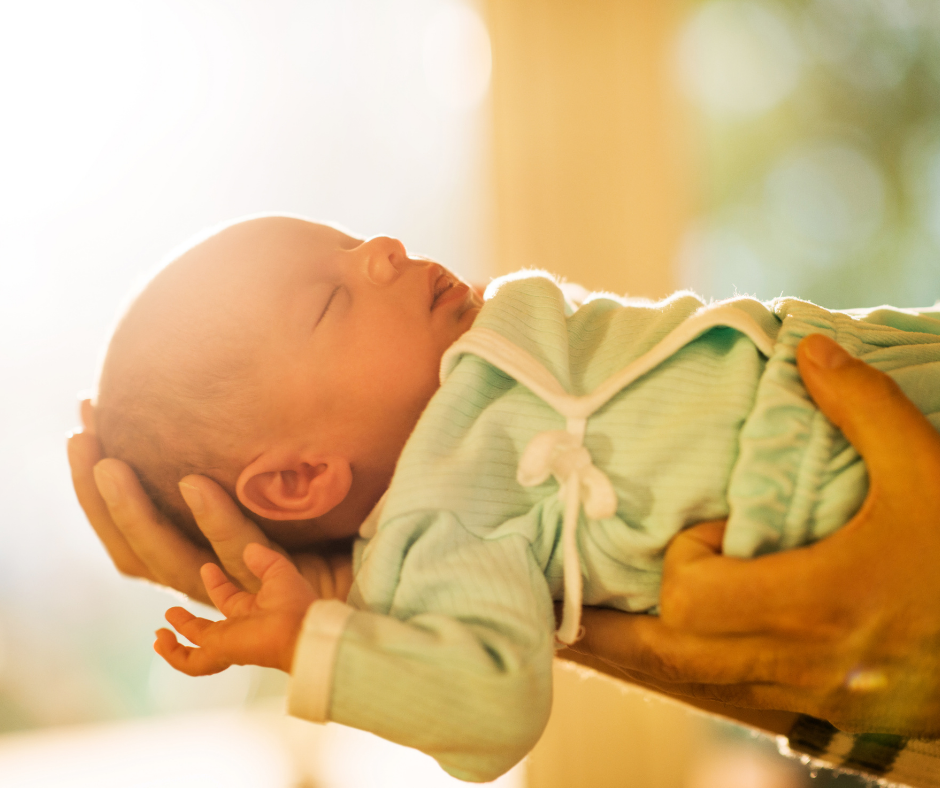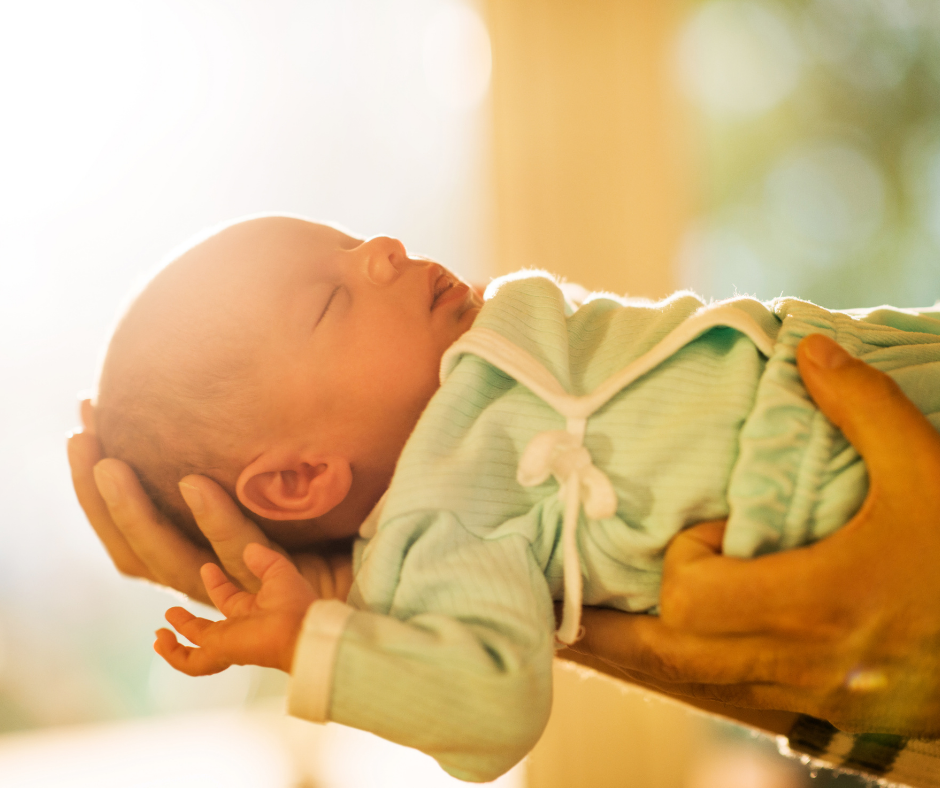 Monday, October 5, 2020
10:19 AM
Have you ever felt your prayer life is a little underwhelming? In the busyness of life, we can find ourselves praying those rote prayers, typically on behalf of others, with generalizations and obscure requests. While our God wants to be in the mix of the mundane and He wants to hear those requests that are part of everyday life, He also wants us to honor His power and might through the things we pray for.
We all have the big, specific requests that sometimes we don't recognize as a prayer request because it seems like something that we have to execute on, or we see it as out of our reach. When we let our minds go there, we don't make any attempt on our own behalf to ask God to make it happen for us. We have the big prayers of an end to abortion, that we would be able to pursue our religious liberties without resistance at every turn, and that we would find success and prosperity in a world where it seems like it's harder and harder to achieve our dreams.
God is there waiting for us to ask very specific, very big things of Him. He's told us through scripture that whatever we ask it will be ours. Obviously, that doesn't mean that everything we ask for is right for us and it doesn't mean that anything and everything is at our disposal. It means that when we take our requests and our desires to God in faith, we will receive answers to those prayers in line with God's plan for us. Yes, sometimes unanswered prayers are, in reality, answered prayers. But there isn't a prayer that God doesn't answer. He answers all of them it may just be with silence, it may be with withholding, it may be a delayed answer, and it may be an immediate answer.
When we commit to being faithful followers of Christ and understanding that God has our best interests at heart, it's in those moments we can trust that we can share our deepest and biggest dreams, goals, and plans with the God of the universe. When we take every desire to God in prayer, we can take comfort in knowing that if it is truly meant to be, He will make it happen. At ICU Mobile, a prayer request from a woman who wanted to reach out and help pregnant women has turned into a national alliance of mobile units in communities across the country. Pray big and big answers will follow.
In our quest to control our lives and the outcomes of our desires we can forget to take these to God. When we don't take these things to God, we leave Him out of our plans in our life. And we all know how that turns out. The plans for our life are not actually based on what we want, they're based on what God has already laid out before us.
Even when we aren't sure what to pray for, we can petition the Holy Spirit to lead us in prayer. We can remain silent and allow the leading of the Spirit to petition on our behalf. Our prayer life should be robust and intimate, as God designed it to be. If you have a mountain that needs to be moved, tell God.
Never underestimate God's ability to work miracles and His presence in everything you do. He's already there, He's already laid the groundwork. He's simply waiting for you to approach His throne and ask for His provision.
"And Jesus answered them, "Have faith in God. Truly, I say to you, whoever says to this mountain, 'Be taken up and thrown into the sea,' and does not doubt in his heart, but believes that what he says will come to pass, it will be done for him. Therefore I tell you, whatever you ask in prayer, believe that you have received it, and it will be yours." Mark 11:22-24
Published on Monday, October 5, 2020 @ 10:19 AM EDT
0 comments