The Gospel Saves Lives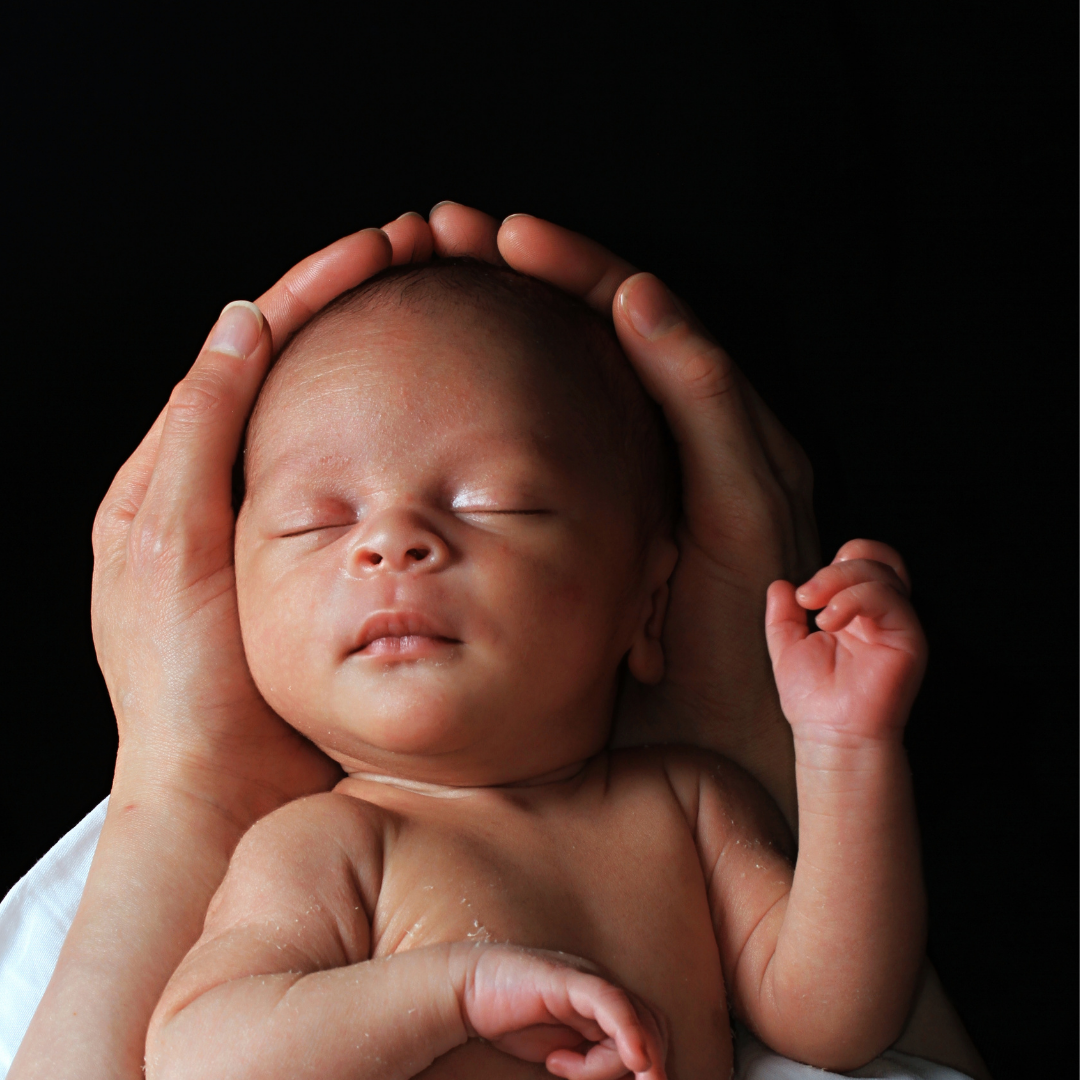 Wednesday, August 18, 2021
12:46 PM
Wednesday, August 18, 2021
12:46 PM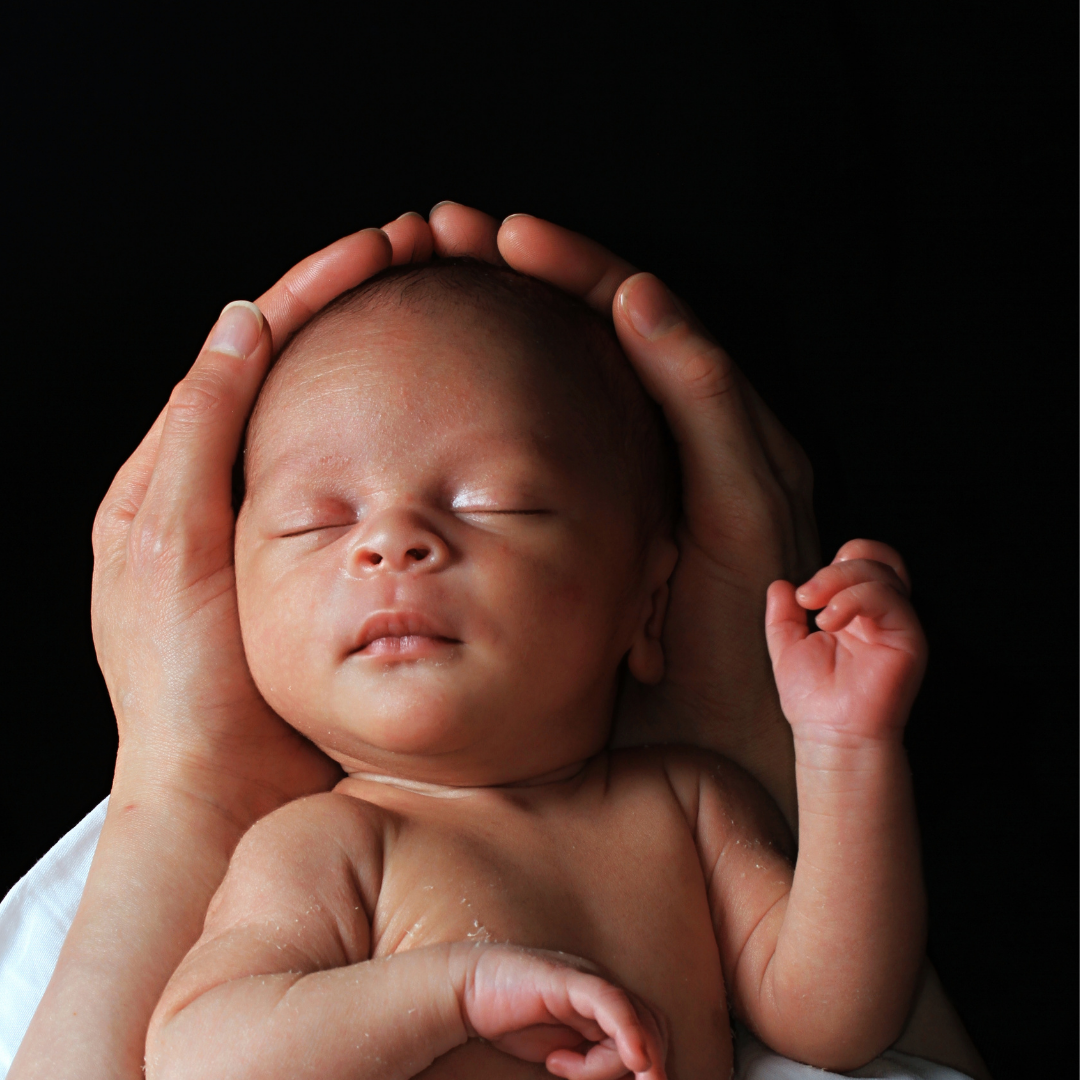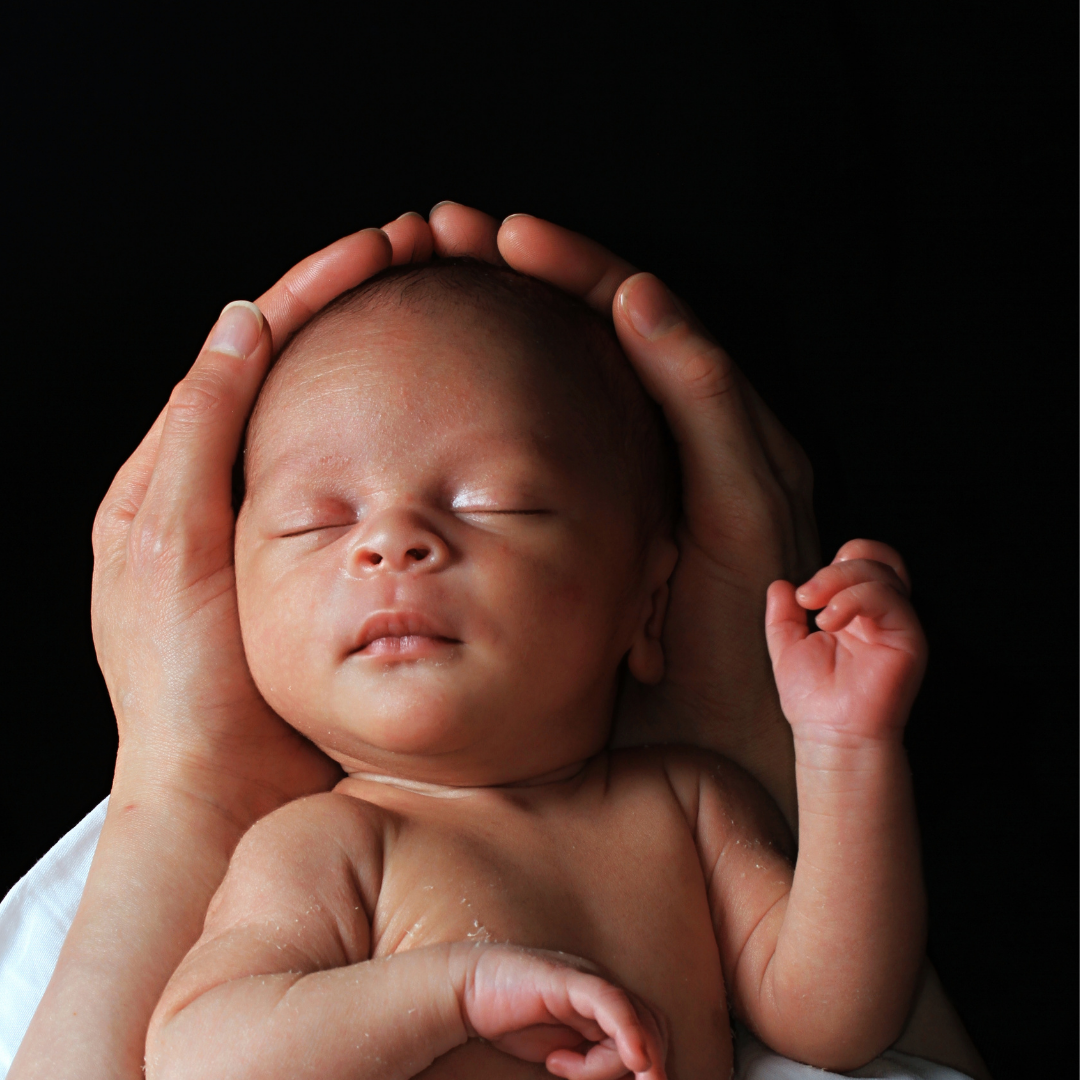 Wednesday, August 18, 2021
12:46 PM
It's a message that has been shared for centuries, but it is still the most powerful tool we have in this world to change hearts and minds. The Gospel brings hope into our lives when we are at our lowest, and even with all of the problems facing us today.
Imagine a young, pregnant, scared woman hearing this message:
"There is always hope because Jesus will never abandon you. He loves you so much more than anything else in this world could love you-and He will do whatever it takes to show His love for you through salvation through Him. Not only does He offer eternal life, but He also offers peace now and throughout eternity. He will walk right beside you for the rest of your life. He died for you so that you could live a blessed life receiving all of God's best for you."
The gospel is the best news in the world. We share this news with every woman who steps onto an ICU Mobile unit. When we say we are a mobile ministry, we live out this responsibility. It is our joy to tell women about the power of Jesus and how He can change their lives with one choice. At ICU Mobile, once a woman has chosen to follow Christ, there are no other choices she has to make.
Women facing an unexpected pregnancy, with no resources and perhaps no partner, feel like they are hopeless in this world, but Jesus Christ has given us the power to overcome darkness. We have the opportunity to show our love for Him by being an example of what He means to the women we serve. We can be hopeful when we know that God will always be there for us, even when things seem impossible during difficult times. Helping women see that nothing is impossible for God is the most impactful way to save her unborn baby.
God's word is powerful and it can save lives.
"We are therefore Christ's ambassadors, as though God were making his appeal through us. We implore you on Christ's behalf: Be reconciled to God." - 2 Cor. 5:20
If you're interested in joining us as we share the good news of Jesus Christ with those who need Him most, please give generously to our Loving Life Initiative as we work to bring more mobile ministries to communities where we can help more women meet Christ and in turn save the lives of countless unborn babies. https://www.icumobile.org/loving-life-initiative
Published on Wednesday, August 18, 2021 @ 12:46 PM EDT
0 comments