Saving the Hope of Stories Untold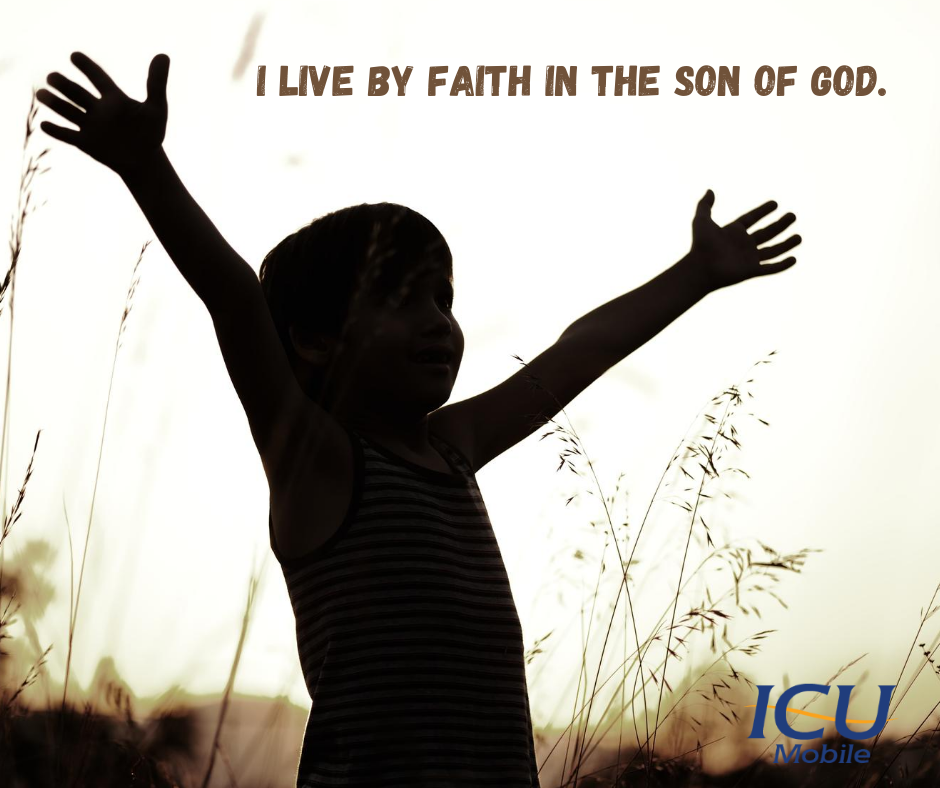 Tuesday, September 1, 2020
8:32 PM
Tuesday, September 1, 2020
8:32 PM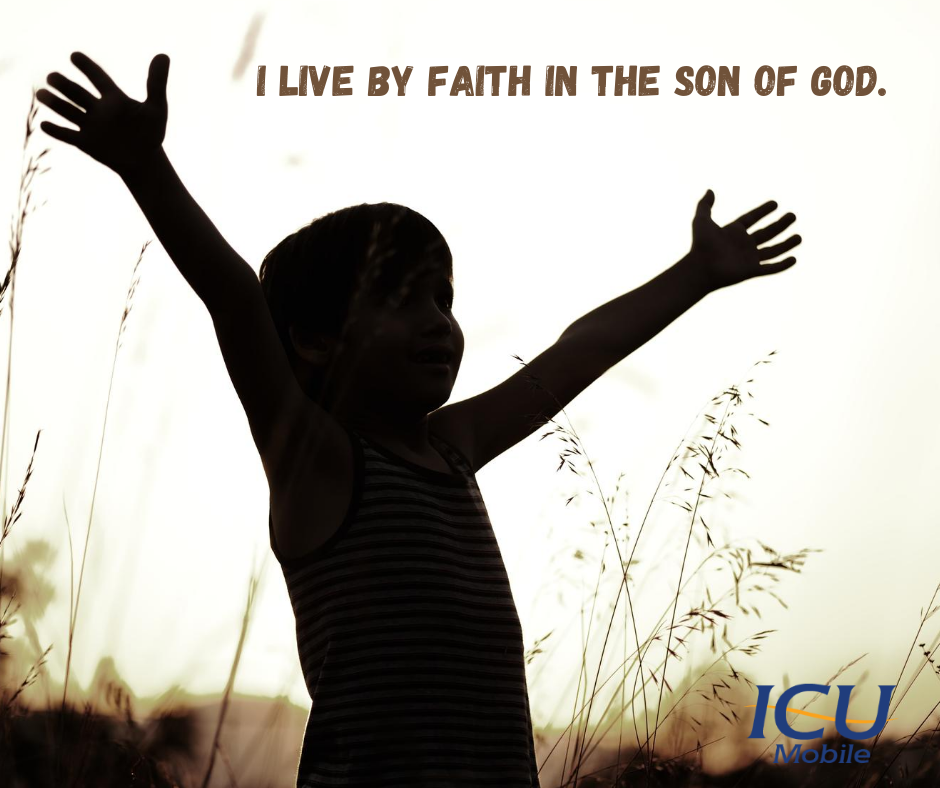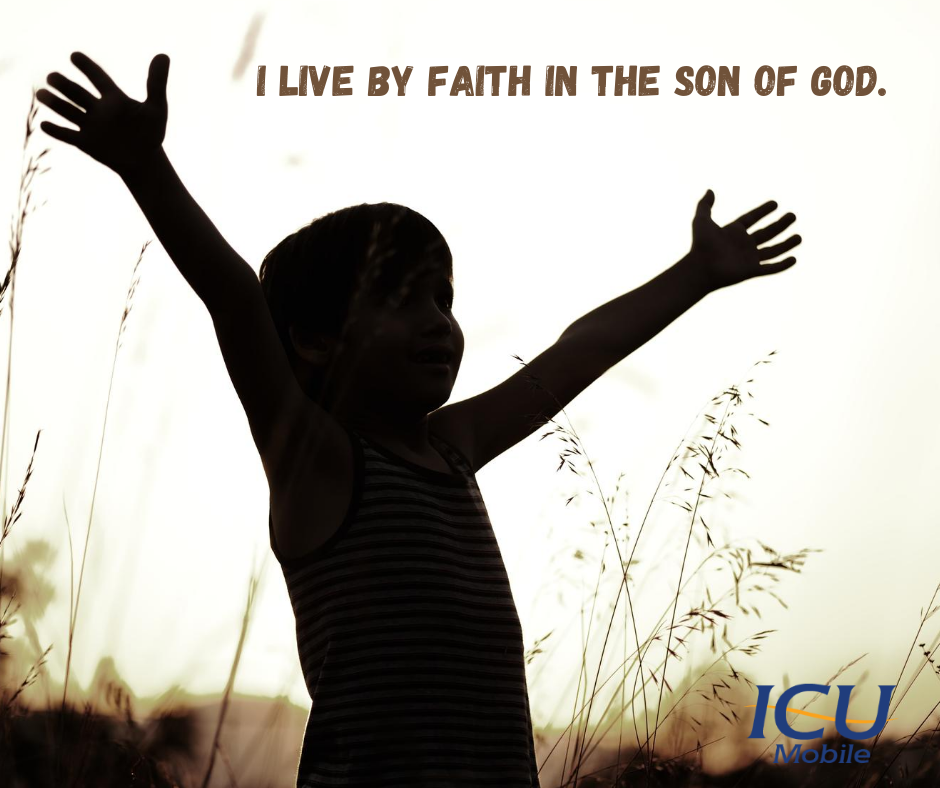 Tuesday, September 1, 2020
8:32 PM
A baby is God's story. Each one created in His image to walk the earth sharing the love of Jesus, the fruit of the Holy Spirit and the light of God himself. God's story lives on through each of us created in His image and this is precisely why each life should be protected at all costs.
Every life, from conception, is a testament to the one true Creator of the Universe who created life itself. A newborn baby is in itself the very hope of God. Untold joy and promise fills every inch of space around a newborn child because we know He will change lives. He may not hold the cure to cancer but he may set his mom or dad on a different path. He may bring a new view on life that his grandparent never before knew possible. He might impact a teacher with a kind smile and save the life of a friend who needed his special way of understanding them. Your life has a story, every life has a story. A life aborted is a story untold. A life untold is one less witness to the love of Christ.
Abortion takes life and it takes hope and it takes God's work away from him. If we only have life because of Christ's sacrifice on the cross, then how can we turn away our responsibility to save each life that can bear witness to His sacrifice and to His great love that everyone should have the opportunity to experience? When we live as though Christ is in us, we have a very unique experience to our lives. We see others from a spirit of love, we help with hands and feet that can't help but be willing. We forgive, we forget, we put on new armor every day that clothes us in the loving spirit of a Savior who put every single one of us in this world before himself and died for us.
We will all fall short of truly being Christlike but if we come alongside women and minister to the story they carry within them, we can help to preserve the love of the original Creator through the birth of His creations.
"I have been crucified with Christ and I no longer live, but Christ lives in me. The life I now live in the body, I live by faith in the Son of God, who loved me and gave himself for me."
- Galatians 2:20
Published on Tuesday, September 1, 2020 @ 8:32 PM EDT
0 comments