Product Placement: More Than Athletic Wear and Soft Drinks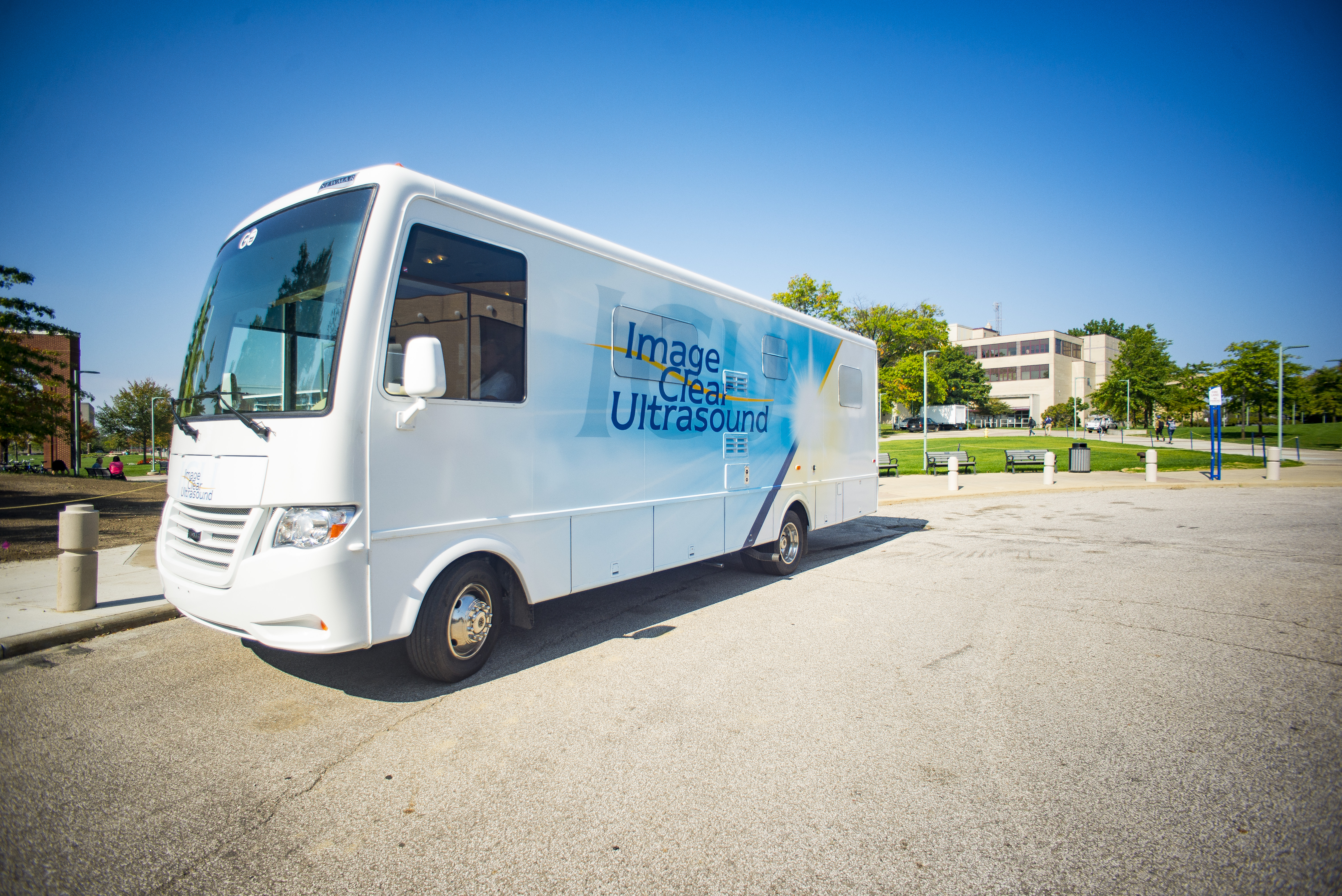 Friday, May 8, 2020
11:51 AM
Friday, May 8, 2020
11:51 AM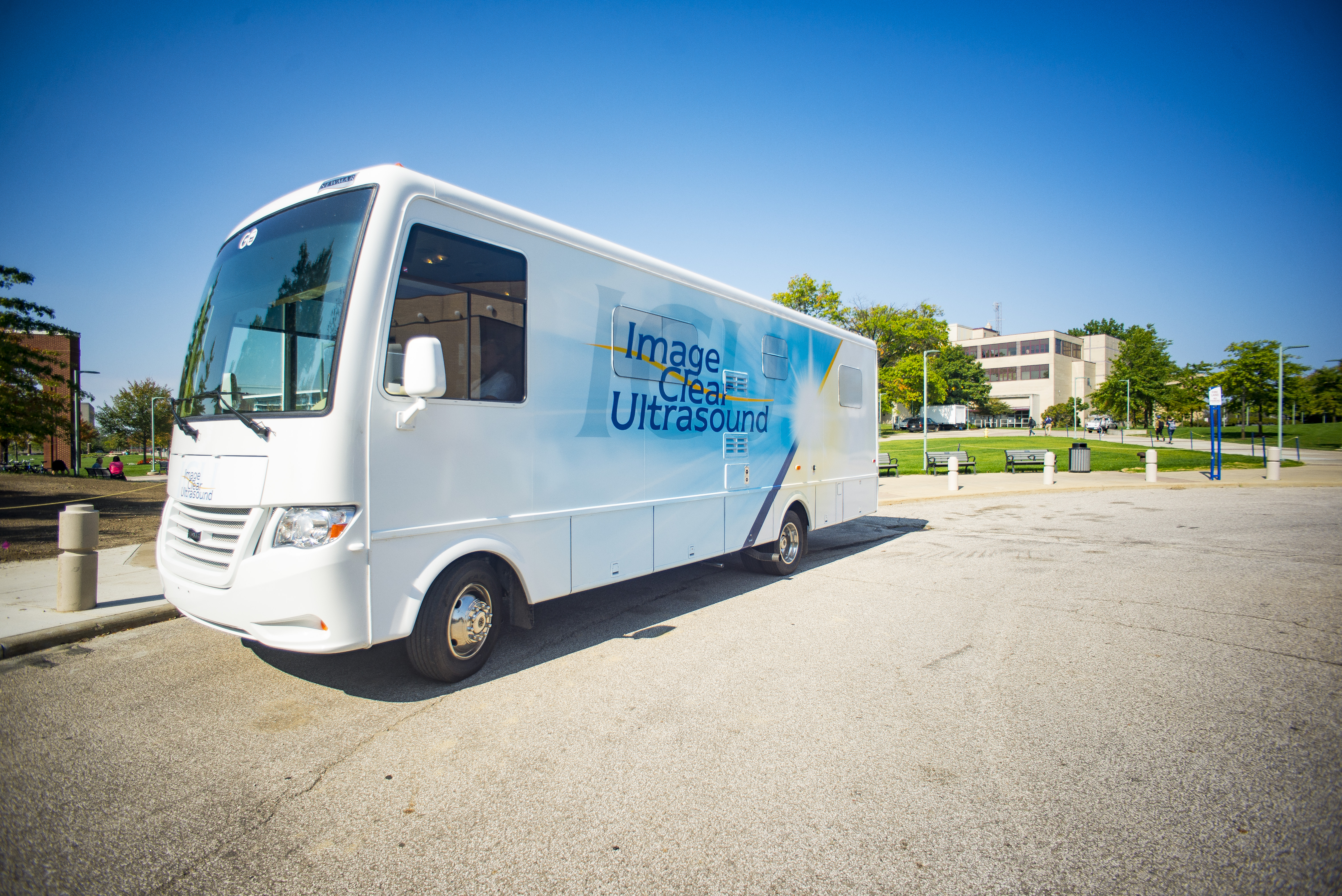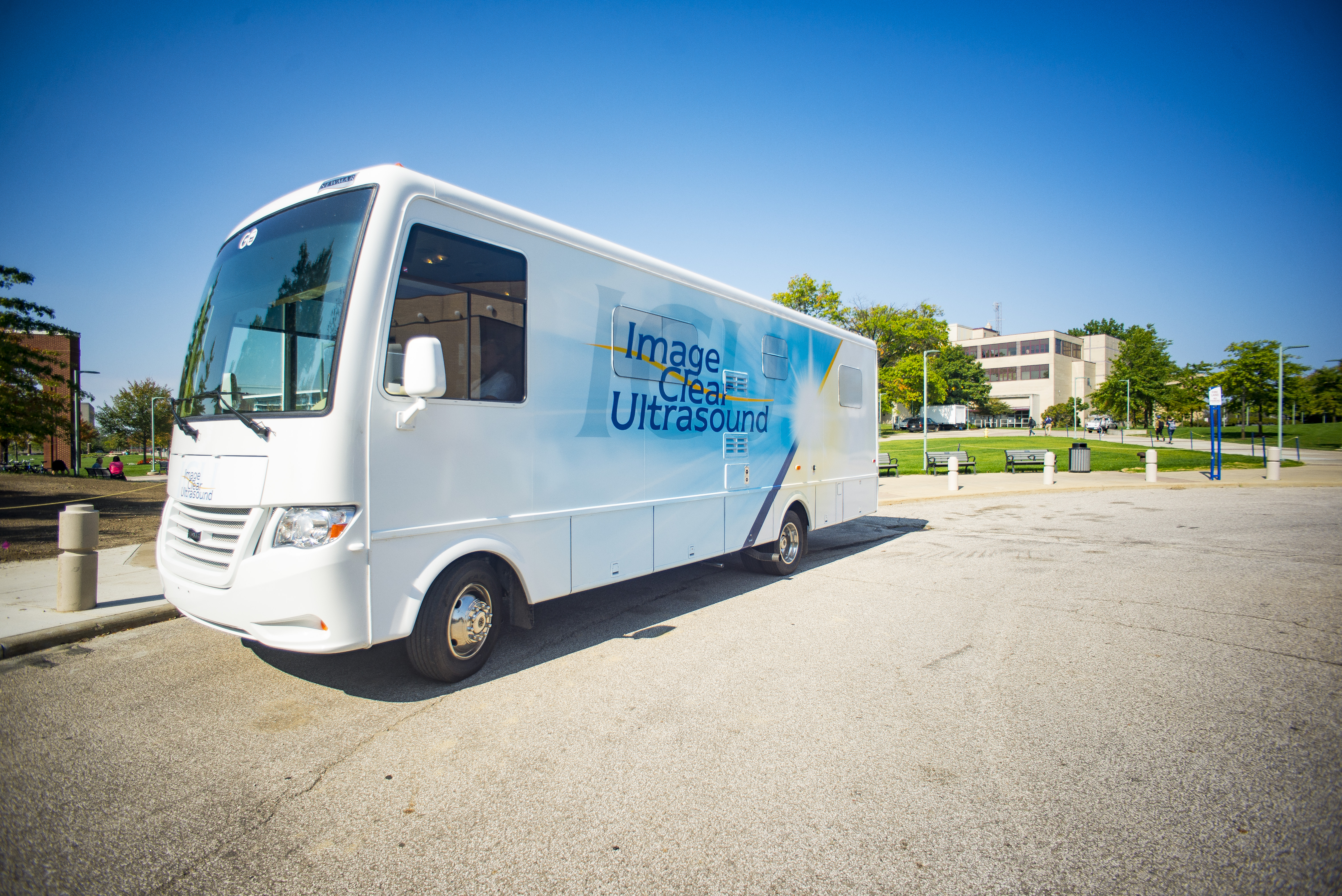 Friday, May 8, 2020
11:51 AM
The culture of life and how we define it, our morals, our values, our decisions around what is right and wrong, is being attacked consistently and ruthlessly. The victims aren't even aware they are victims and they become younger by the day.
Shows and movies on streaming services are more bold than prime time TV and theater movies. They push the envelope with violence, sex, and moral values. This push translates in product placement as well. Over the years we've grown used to and, likely, unaffected by the brand names we see in on-screen images. From soft drinks and athletic brands, to department stores and fashion, America's corporate giants flood our TV and movie watching with their brands and they pay to make that happen. Just like with any other ad placement, business is given the opportunity to pay to have their brand seen and heard in front of millions.
Planned Parenthood has joined the circle of corporate giants who is paying to be seen by larger audiences. Abortion is becoming an act that is commonplace in storylines featuring young women – teenagers – who wish to hide pregnancy from their parents or simply "deal with this and move forward empowered." Planned Parenthood is capitalizing on this trend and making sure they are the go-to, household name brand that is chosen by teens and young women across the country.
We're no longer being lured to choose one brand of running shoes over another. We're subliminally sold on choosing Planned Parenthood as our abortion provider of choice over the local abortion clinic. We can no longer simply shake our heads at these bold actions and bold messages.
Our ministry is focused on saving two lives. The life of the unborn child and the eternal life of the woman facing the most desperate time of her life. We would be ecstatic of we could place the ICU Mobile name on the biggest screens with the biggest celebrity names all over the country to widen the impact of our multi-faceted life-saving efforts. And yet, that's not where we want to be. We want to be on the streets, in the neighborhoods, in the most accessible places where every woman facing an unplanned pregnancy can find us. We want to see her face-to-face and offer a kind smile, gently hold her hands while we pray with her, and see the light in her eyes when she experiences the indescribable gift of Christ and a choice for life for both her and her baby.
To us, product placement means an ICU Mobile unit in every community. To women everywhere, we want every mobile unit to be a clear and bold message of hope.
We remember before our God and Father your work produced by faith, your labor prompted by love, and your endurance inspired by hope in our Lord Jesus Christ. 1 Thessalonians 1:3
If you'd like to help us bring more hope into every community, please click here to donate.
Published on Friday, May 8, 2020 @ 11:51 AM EDT
0 comments