One Yes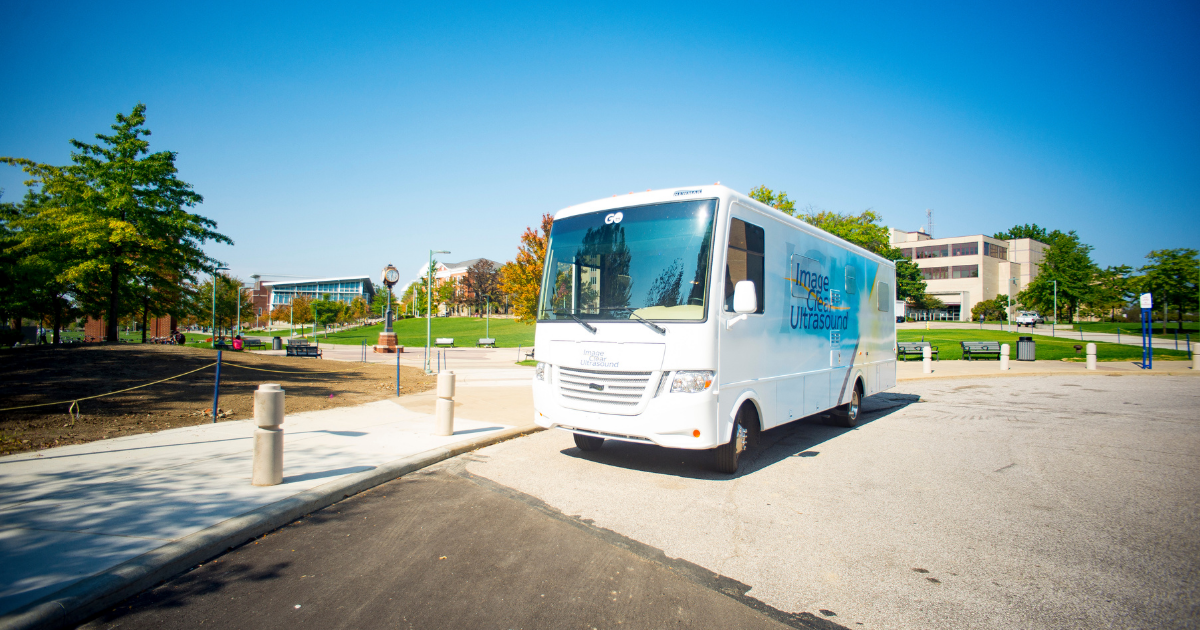 Friday, December 17, 2021
10:15 AM
Friday, December 17, 2021
10:15 AM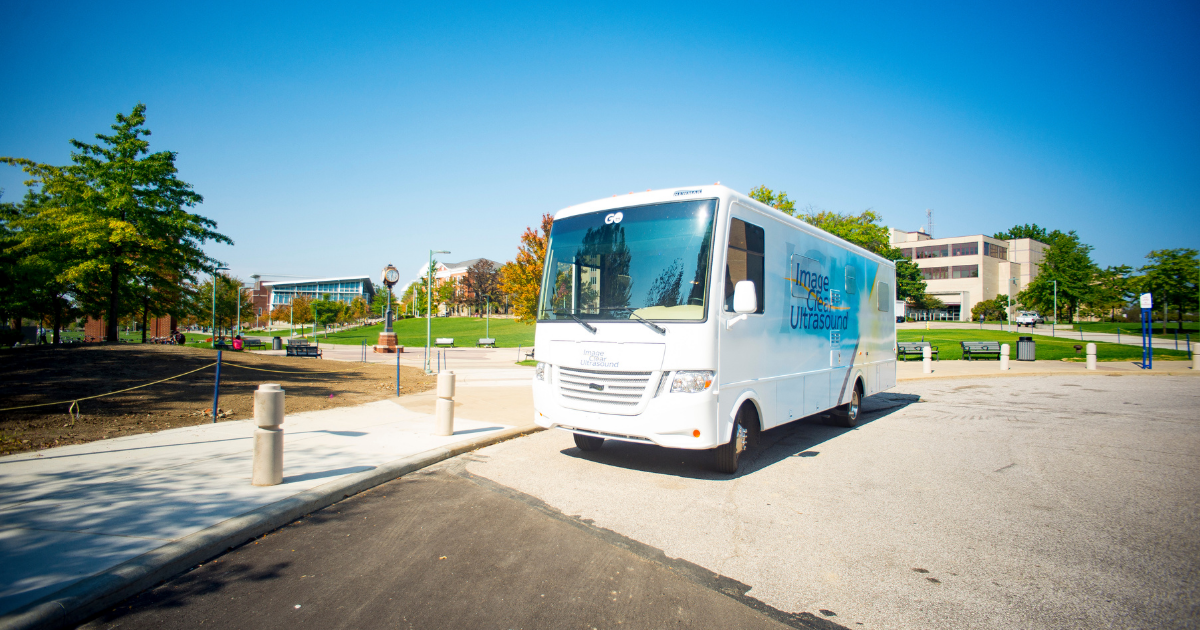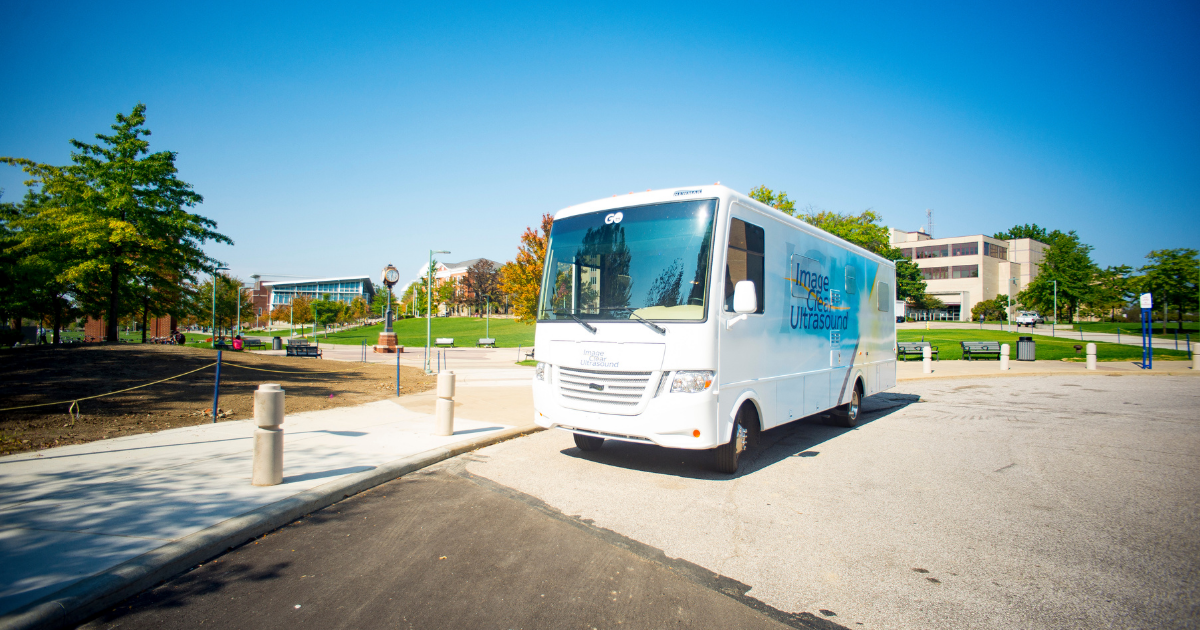 Friday, December 17, 2021
10:15 AM
Then I heard the voice of the Lord saying, "Whom shall I send? And who will go for us?"
And I said, "Here am I. Send me!"
He said, "Go and tell this people:
'Keep on listening, but do not perceive; Keep on looking, but do not understand.'
- Isaiah 6:8-9
Deep gratitude for the miracle of healing compelled Isaiah to say "Send me!" He was a prophet who predicted the impending birth of Jesus, our Savior. He was dedicated to the Lord and would volunteer to be the one to go out and send a message from God that would expose the rebellious nature of his nation.
It seems counterintuitive, doesn't it? God wants Isaiah to tell the people to listen, but not realize the truth, to look for signs of God, but avoid understanding. When Isaiah went out to tell the nation of God while also telling them to refuse understanding of Him, he would experience the very path Jesus would walk. He would gain an appreciation of the challenges God himself faces.
In essence, it was a warning that Isaiah would deliver to the people. Because of their rebellious nature, their demise would be their own doing because they would not believe in God's ability to cleanse them, heal them, and bless them.
Praise God for the Bible! We've received the Word of the Lord and we don't have to make the same mistakes. Of course, we all have a rebellious nature to some extent, but we know from the ones who have gone before us that God is for us and He made an unimaginable sacrifice for our souls.
In the modern-day version of Isaiah's plight, we have volunteered to go. We have answered the call to protect the unborn, saying "Send me!" and we have gone and continue to go. We share the good news of Jesus knowing that some will listen and ignore, some will look for a different, earthly kind of savior, and some will say "yes" to the living God who saves. One yes is worth the response to our calling.
In what areas of God's calling on your life are you responding with "Here I am! Send me!"?
Published on Friday, December 17, 2021 @ 10:15 AM EDT
0 comments