How Is God Calling You?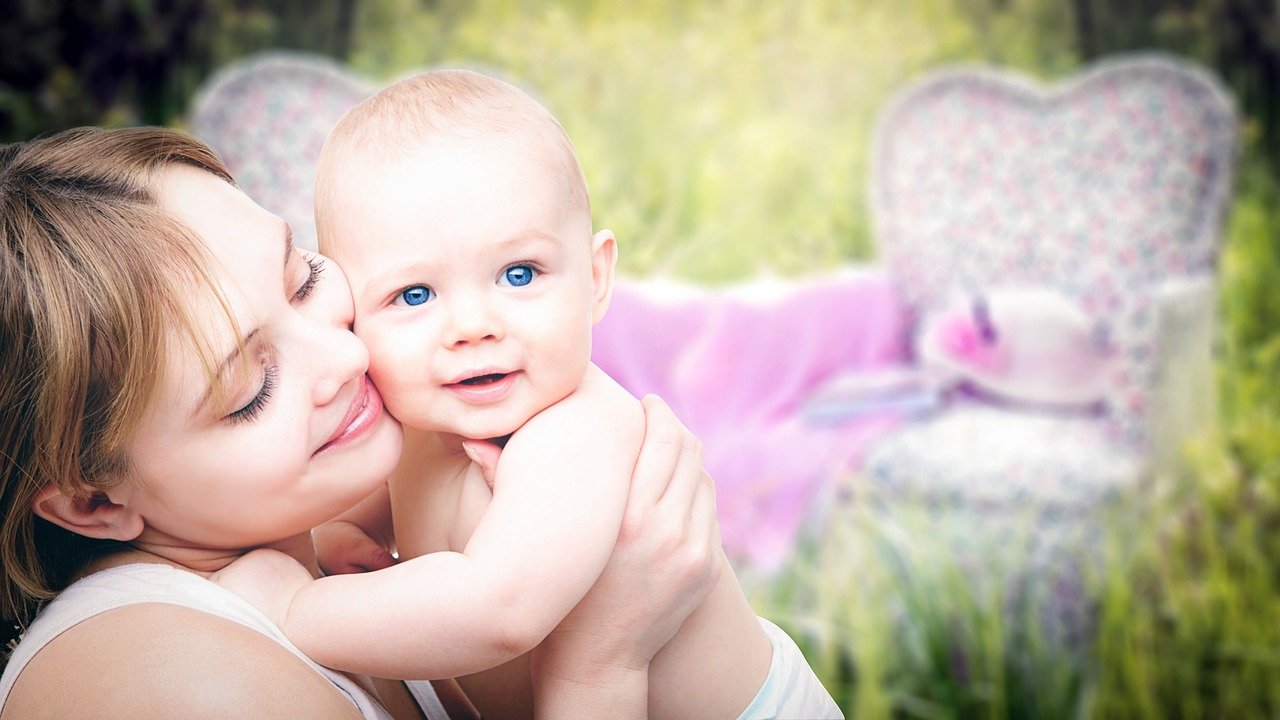 Tuesday, November 10, 2020
1:45 PM
Tuesday, November 10, 2020
1:45 PM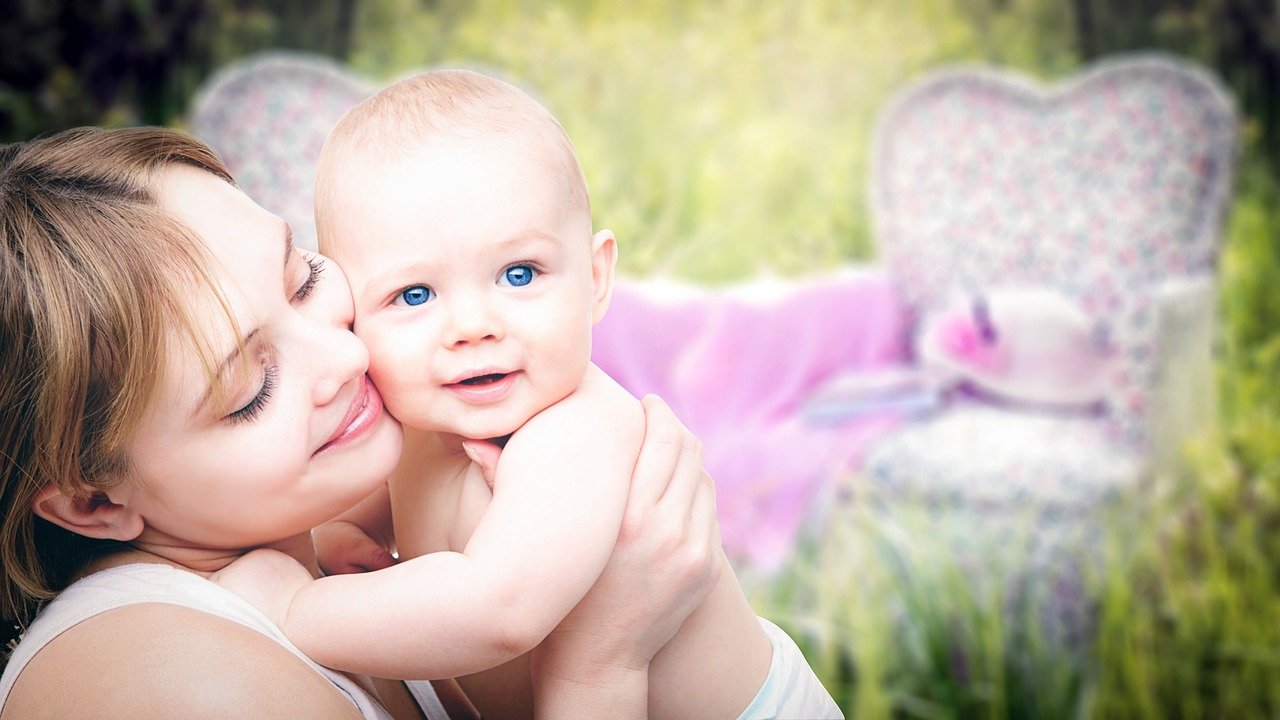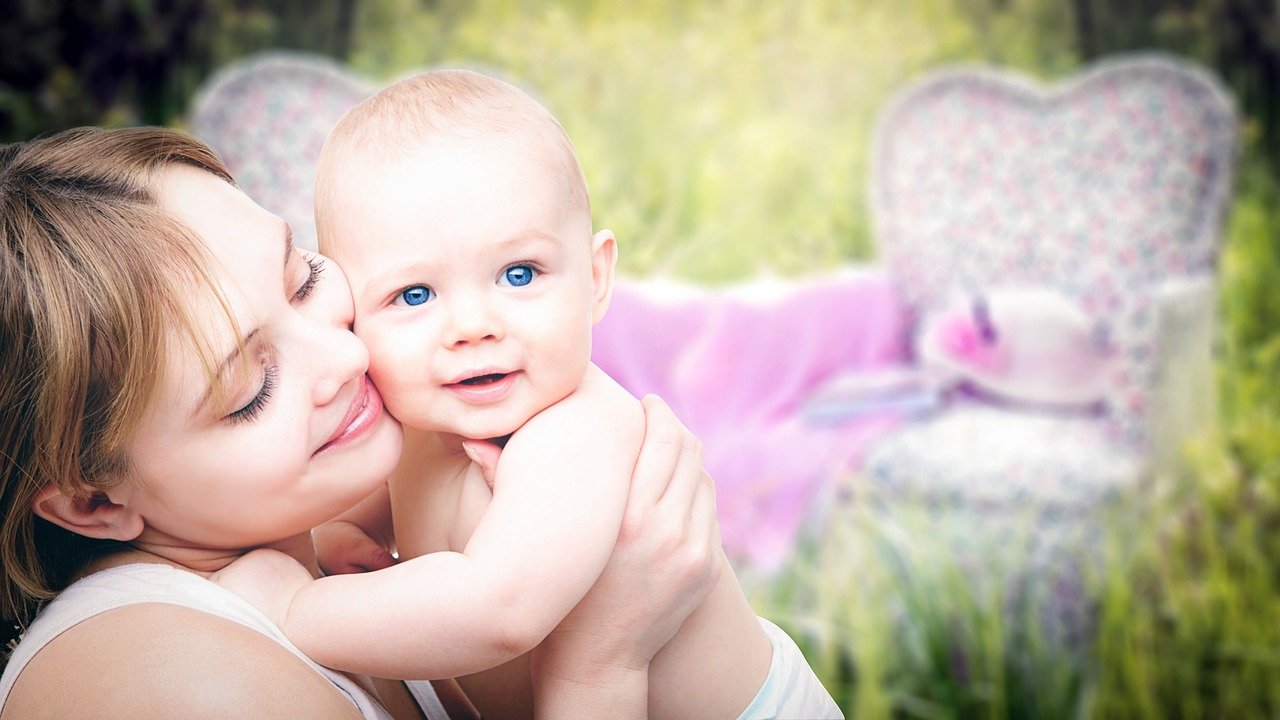 Tuesday, November 10, 2020
1:45 PM
What an incredible year 2020 has been. From Covid-19 and lockdowns, to a volatile political landscape and abortion options expanding to day-of-birth options, we've all persevered through the most unexpected times.
No matter what happened on the political or social scene, ICU Mobile continued to launch new mobile units with affiliates across the country, we continued our Loving Life Initiative, and we kept our hearts focused on sharing the Gospel with those we serve.
Our daily prayer meetings continue to be filled with desperate pleas for healing in our country, while we consistently petition the Lord for our ability to continue providing care for women facing unexpected pregnancy. Our donors have been heroes for us, our affiliates, and the babies that have been saved throughout this year.
Even with many of the mobiles operating at reduced hours due to the pandemic, your support continued to make an impact on our ability to help women. To be specific, we launched 5 new mobile units to affiliates in Kansas, Arkansas, Oklahoma, North Carolina and Michigan during 2020. After sharing the Gospel with women who thought there was no hope left, 49 of them made a decision for Christ and 947 chose life for their baby.
The enormous blessing behind these numbers is that, in fact, they're not just numbers. There are people behind every single thing we do. The people never failed to show up, do the work, and be the voice for the unborn.
The numbers we need help with lie in the expenses to make it all happen. Your donation is needed in order for us to continue to bless women and protect the unborn from harm. We need you to partner with us in the way the best fits your ability and in the way God calls you.
You have options for giving:
Become a Friend of the Fleet by setting up an automatic monthly donation which will be used for training and ministry.
Support our Loving Life Initiative and help us increase the number of mobile units across the country.
Make a one-time donation to be used as the ministry needs.
As you prayerfully enter a time of giving, we are praying for you, we appreciate your steadfast prayers for ICU Mobile, and we are committed to the continued service to women in need.
Published on Tuesday, November 10, 2020 @ 1:45 PM EDT
0 comments