2021 Fostering Life Together Banquet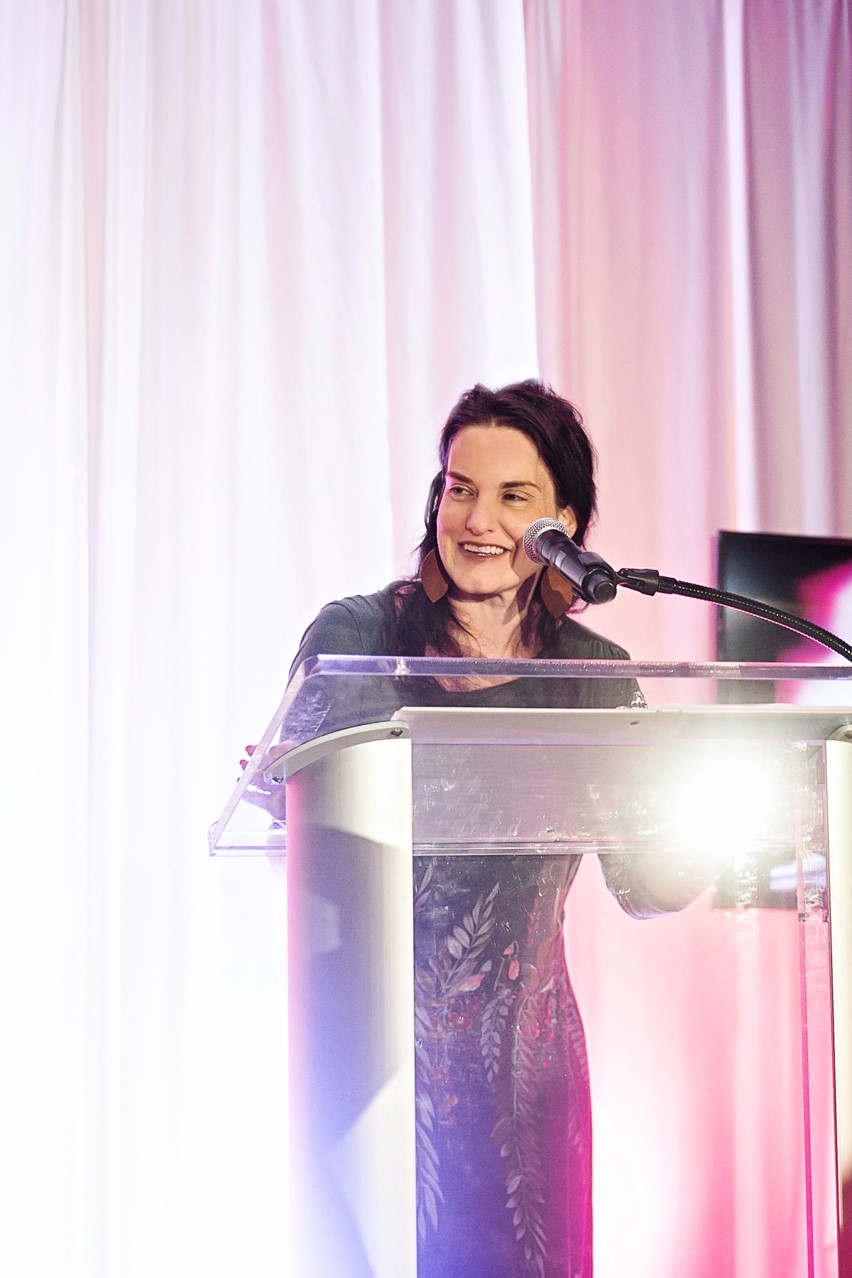 Celebrate with an evening of fellowship filled with encouragement, inspiration and transformational LIFE testimonials. Come capture a glimpse of babies' lives saved across the country due to your partnership having made the way. God is performing great works through your ministry and you are making an immense difference in advancing Christ's Kingdom!
This year on Thursday June 17th, we are looking forward to a wonderful event at The Galaxy Event Center in Wadsworth, OH where we will hear from Gianna Jessen about her victory over abortion and her life's work to save the unborn.
A powerful, dynamic woman intended for death by her mother's late term abortion, born against the will of her abortionist, Gianna has been in the Presence of Presidents, Prime Ministers, advocated for the voiceless all over the world in front of crowds small and large, in Parliament and in front of Congress, but most importantly - - no matter the room or company in which her testimony is shared in, Gianna is strong and unwavering in giving the full and undivided credit of her saved life to God. She is unquestionably God's girl and has come to share her victory over death, her love of life over disability and her life's work inspiring others to rise! After hearing her, you will undoubtedly leave the ministry's dinner inspired, encouraged and convicted to save more lives and serve more women in the Kingdom of God!