The Gift of Ultrasound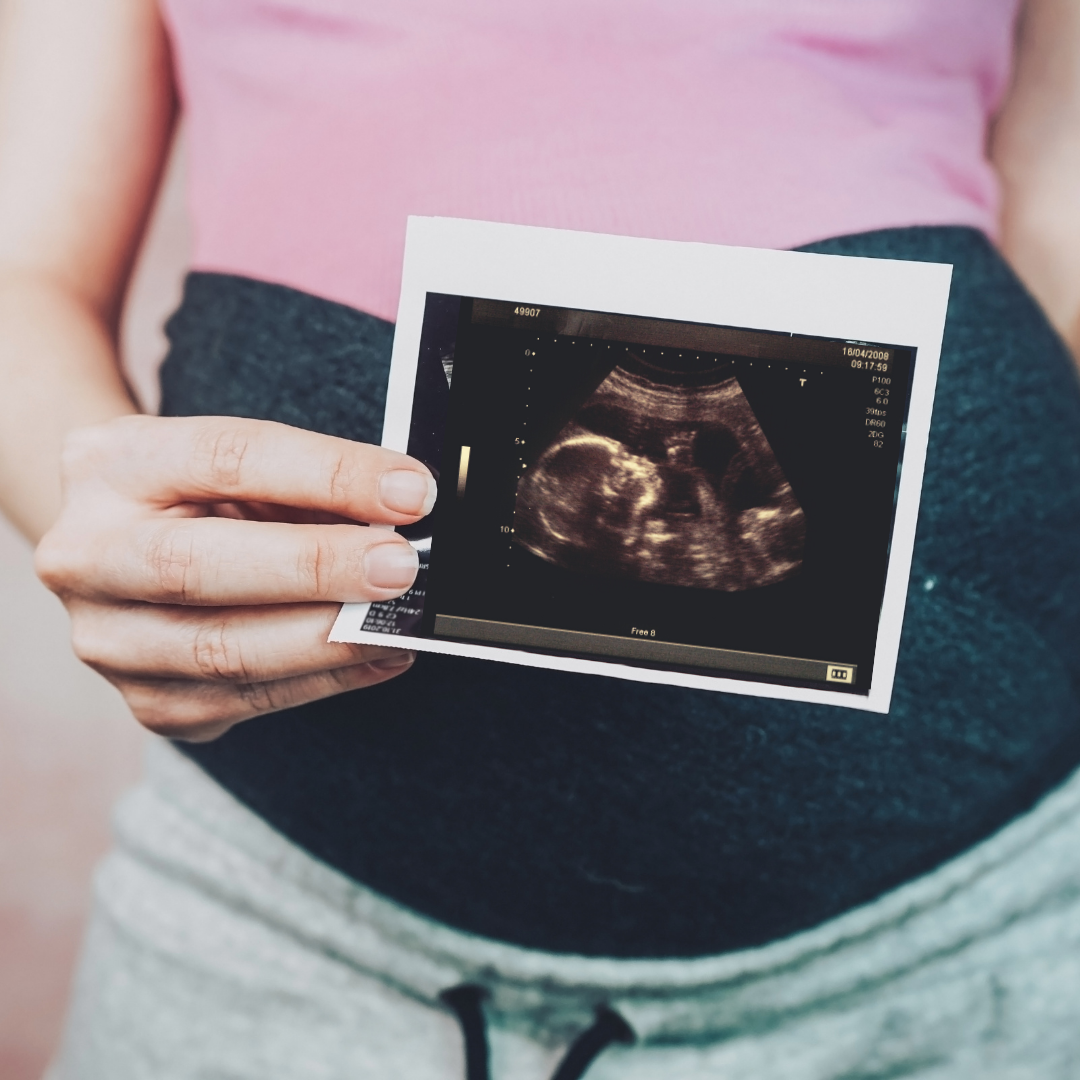 Monday, January 11, 2021
12:09 PM
Monday, January 11, 2021
12:09 PM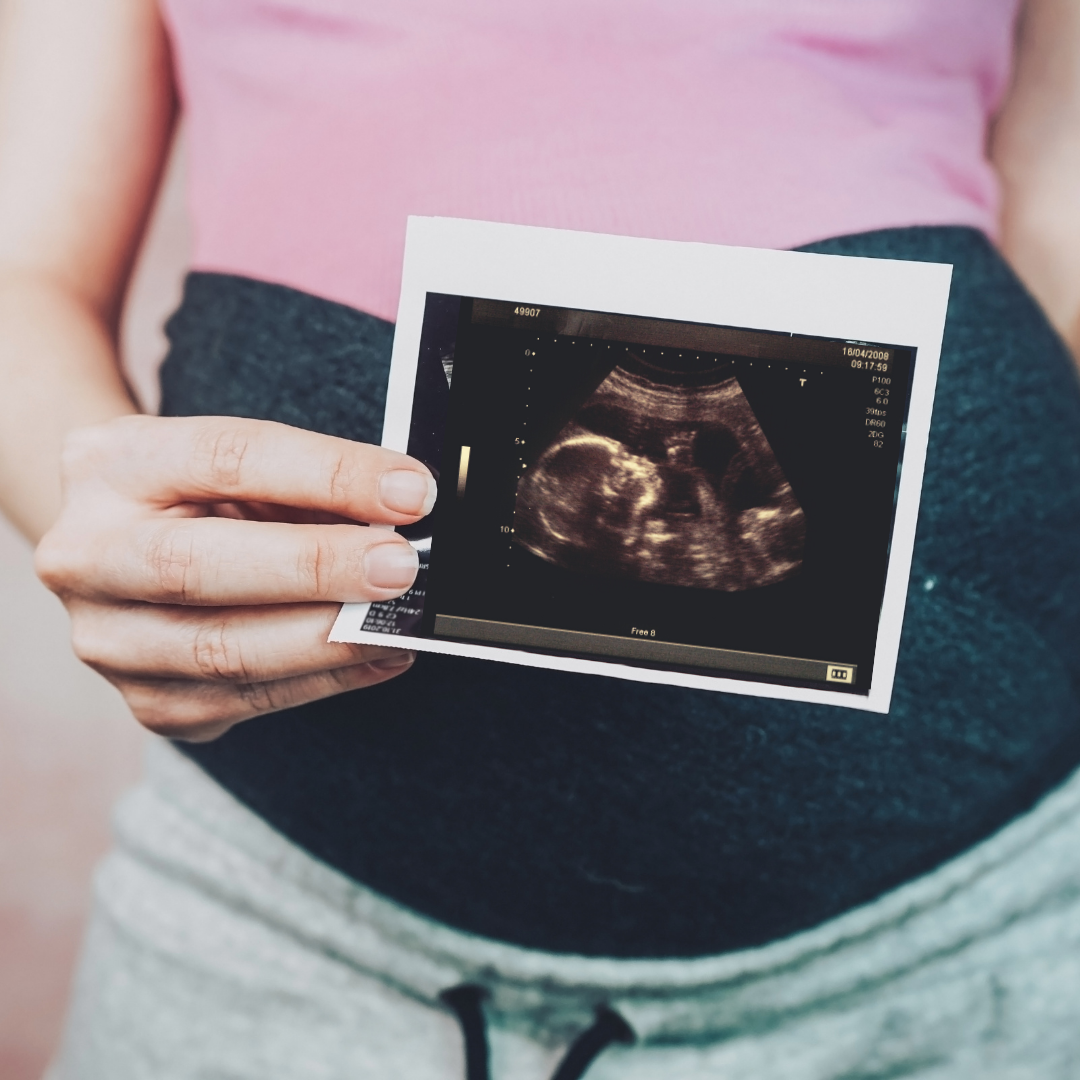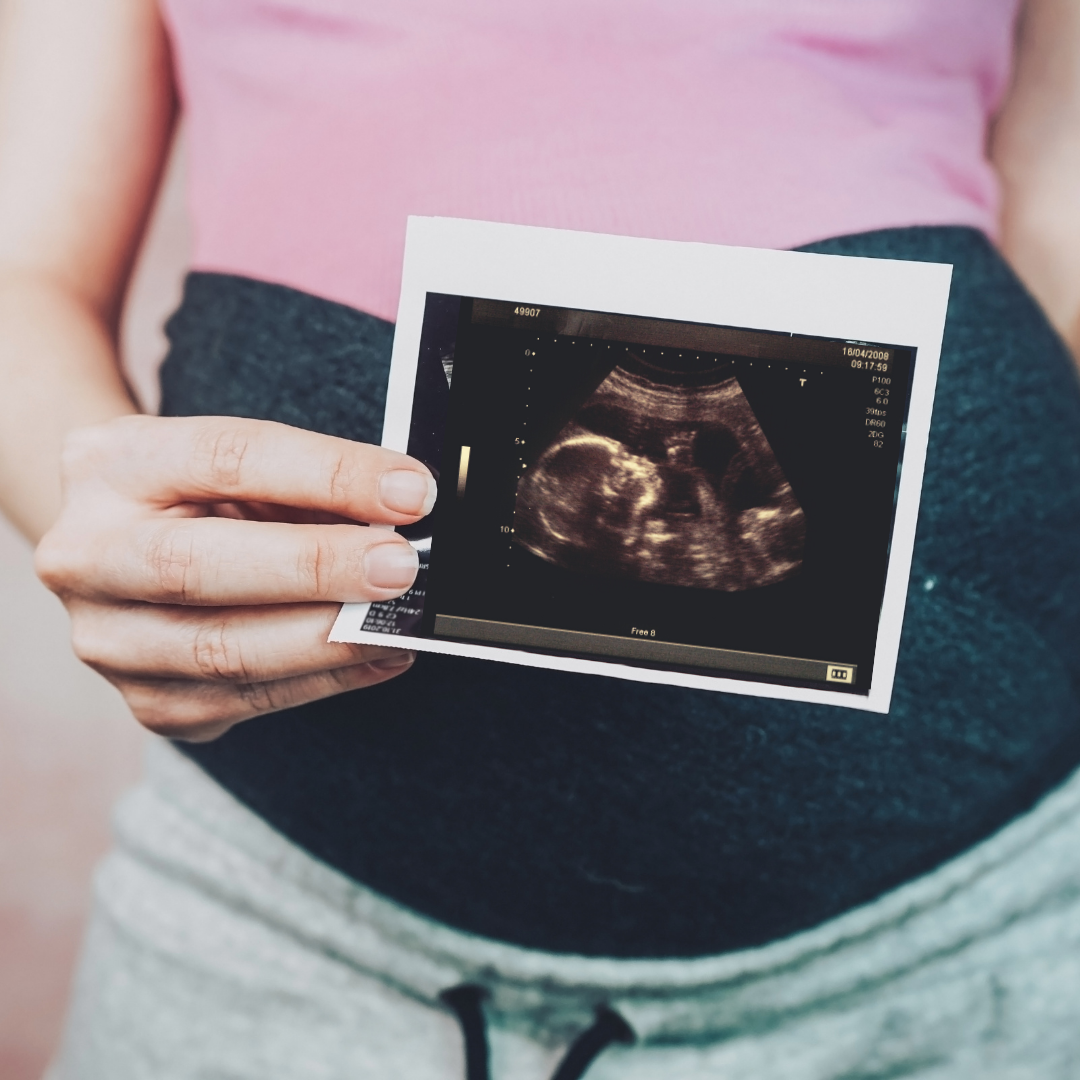 Monday, January 11, 2021
12:09 PM
To be honest, we never know how things will turn out with any of the women who board the mobile units. We have no way to anticipate her current state of mind and we have no way to know if we will impact her decision. Recently, we met a young woman who was abortion determined and yet we prayed trusting that God would somehow intervene.
DJ, just 18 years old, was determined to have an abortion. In fact, her stop at the ICU Mobile unit outside of the abortion facility was merely to get the qualifying ultrasound that would make her abortion checklist complete. She told the team that she was set on having an abortion. The mobile team overheard her as she angrily spoke on her phone to her unborn baby's father who was in jail. The team was not sure if she was listening to what they were saying to her or if she was responding in angst to the difficult reality on the other end of the phone.
The mobile team was not optimistic about DJ choosing life as they witnessed her dismissive attitude and full-blown intention to terminate this pregnancy. They inquired why she was feeling this way. She spoke of the father being in jail, about a previous miscarriage and about how the abortion was absolutely what she wanted.
As the team performed the ultrasound, they prayed, as they knew she would see the reality and beauty of her little one in the womb. The ultrasound was vivid and the baby was merely nine weeks old. However, the mom remained unmoved. She was determined to abort that baby until she saw a tiny hand popping up on the screen, practically giving mom a little loving wave saying, "Mommy, hi! I'm right here!" Her calloused intentions instantly melted away and she said she did not know her baby was so big and she had no idea that her baby was so real. Because of the gift of ICU Mobile's presence in Detroit, the gift of ultrasound and a glimpse of her baby saying hello, this mom changed her heart forever and went from planning to abort this sweet child to knowing her and wanting to protect her little life.
Truly, this was a God-ordained moment. DJ came to our mobile unit simply to check "ultrasound" off her list. During her time with us, her baby's hand appeared and DJ was able to see her child's life was worth protecting. The ultrasound gave DJ the gift of her baby's life and a life of her own without regret. Praise God for His mighty miracles!
Behold, children are a heritage from the Lord, the fruit of the womb a reward. Psalm 127:3
Help us preserve the sanctity of life by becoming a Loving Life Partner.
Published on Monday, January 11, 2021 @ 12:09 PM EDT
0 comments