Thanksgiving: A Choice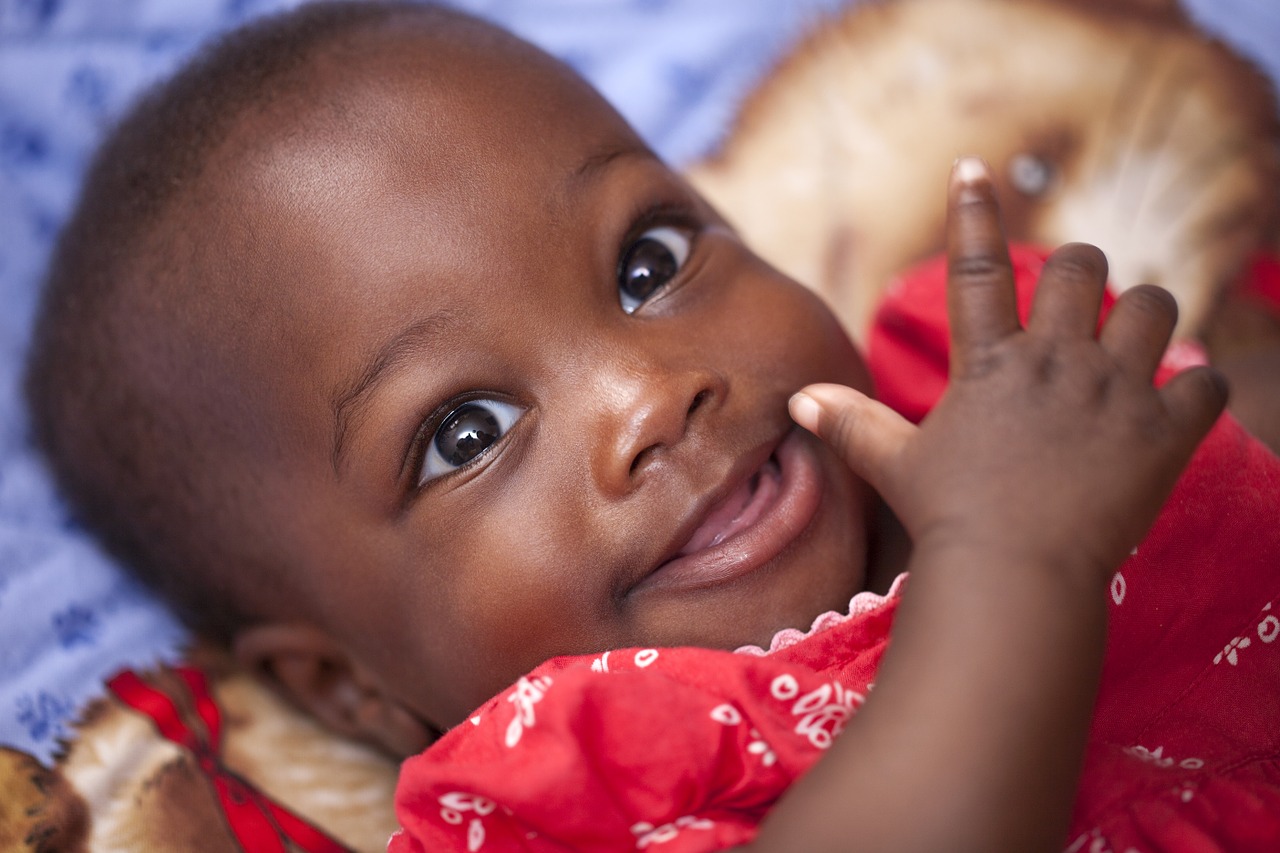 Tuesday, November 10, 2020
1:59 PM
Tuesday, November 10, 2020
1:59 PM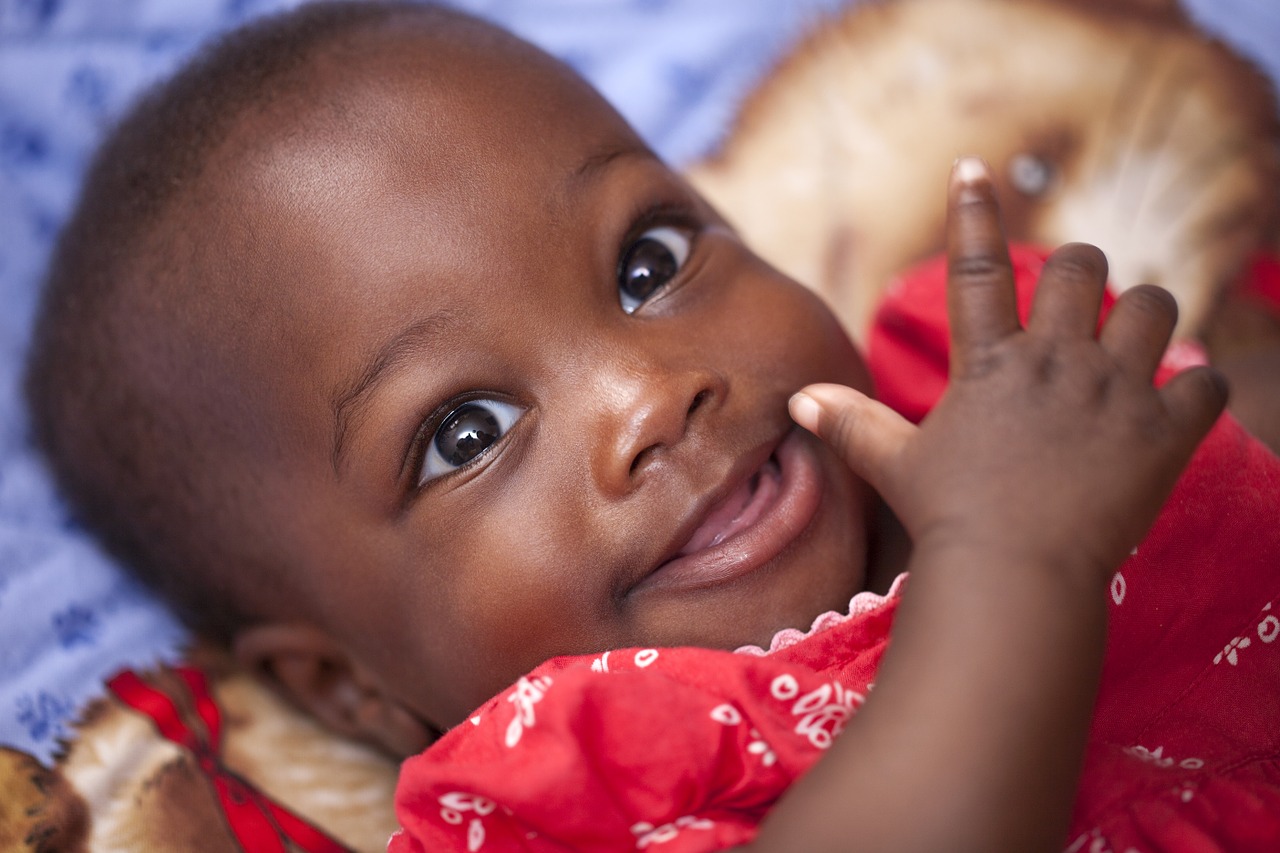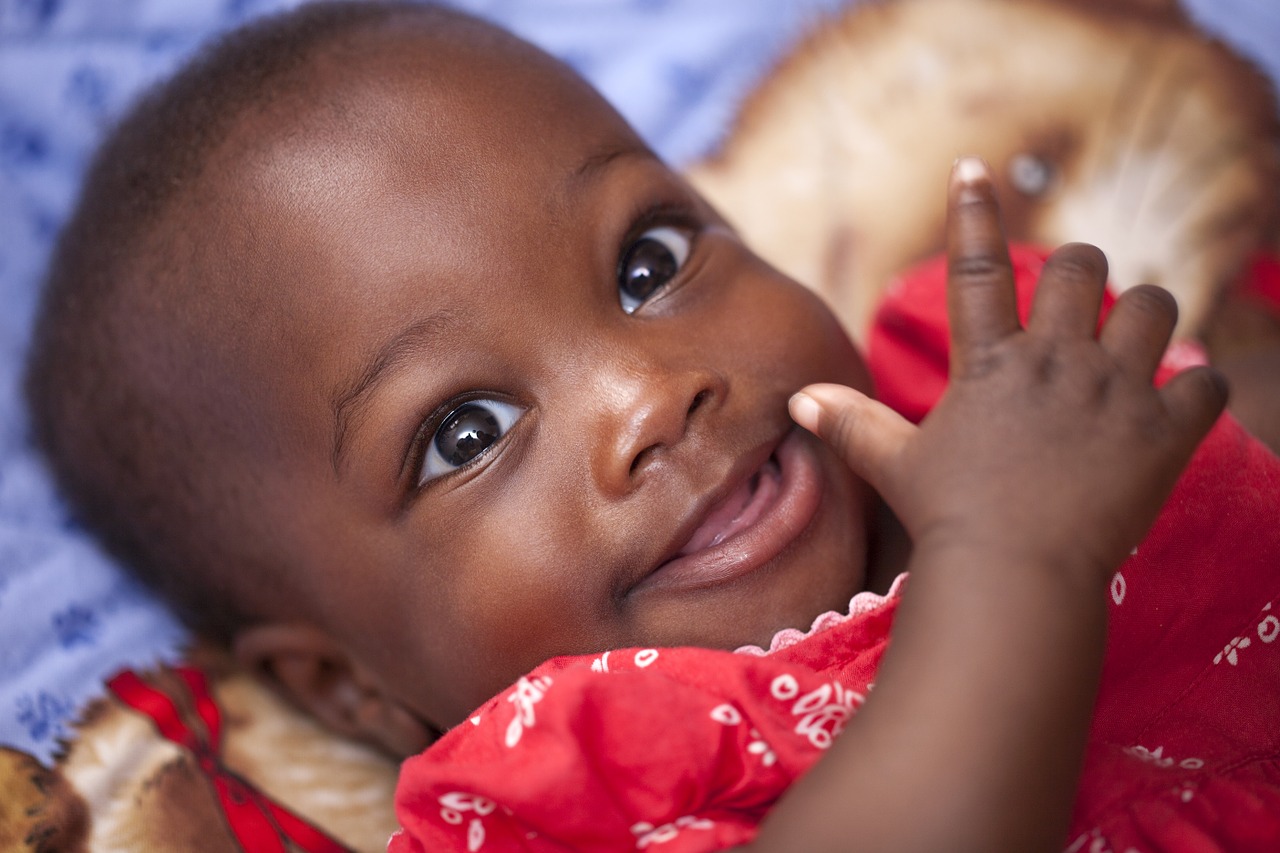 Tuesday, November 10, 2020
1:59 PM
As followers of Christ, we are consistently called to endure trials that we ultimately raise up in praise and worship to the Lord. There is no shortage of scripture about the hardships we will undoubtedly encounter in this life. At the same time, there is an abundance of promises of joy and expectation of giving thanks and praise to God for these tests.
In this you rejoice, though now for a little while, if necessary, you have been grieved by various trials, so that the tested genuineness of your faith—more precious than gold that perishes though it is tested by fire—may be found to result in praise and glory and honor at the revelation of Jesus Christ. 1 Peter 1:6-7
This verse seems to be a perfect summary of this year for most of us. The portion that is so important is the reminder that "your faith [is] more precious than gold." In this time of year when we reflect on the blessings that we are so thankful to experience, what a beautiful reminder that our faith in itself is a gift. A gift more precious than gold!
If there ever was a time that our faith would be tested, it is now. More importantly than whether we pass the test is whether we are seeking Jesus through it all. Are we praising Him? Are we lifting our hands in surrender as a sign of trust? Are we telling Him in our daily prayers that we are thankful for the ways He has grown our faith and our resilience through our trials?
When we choose a heart filled with thanksgiving and praise regardless of our circumstances, that's when we realize just how valuable our faith is. Our faith that is more precious than gold.
All of us at the ICU Mobile ministry place our faith and praise in God as we continue to move into more communities across the country. We give thanks and praise for the ways Jesus has moved in the hearts of women who made decisions to follow Him after hearing the Gospel. We glorify the one true God who has blessed us with donors, affiliates, volunteers, and an operational team He has provided for the benefit of His unborn sons and daughters.
Through the trials, we are thankful for the calling God placed on us and we are incredibly grateful for the ways you help us fulfill our calling through your prayers and donations.
May you all be blessed during this time of thanksgiving and praise.
Published on Tuesday, November 10, 2020 @ 1:59 PM EDT
0 comments