Holy Dwelling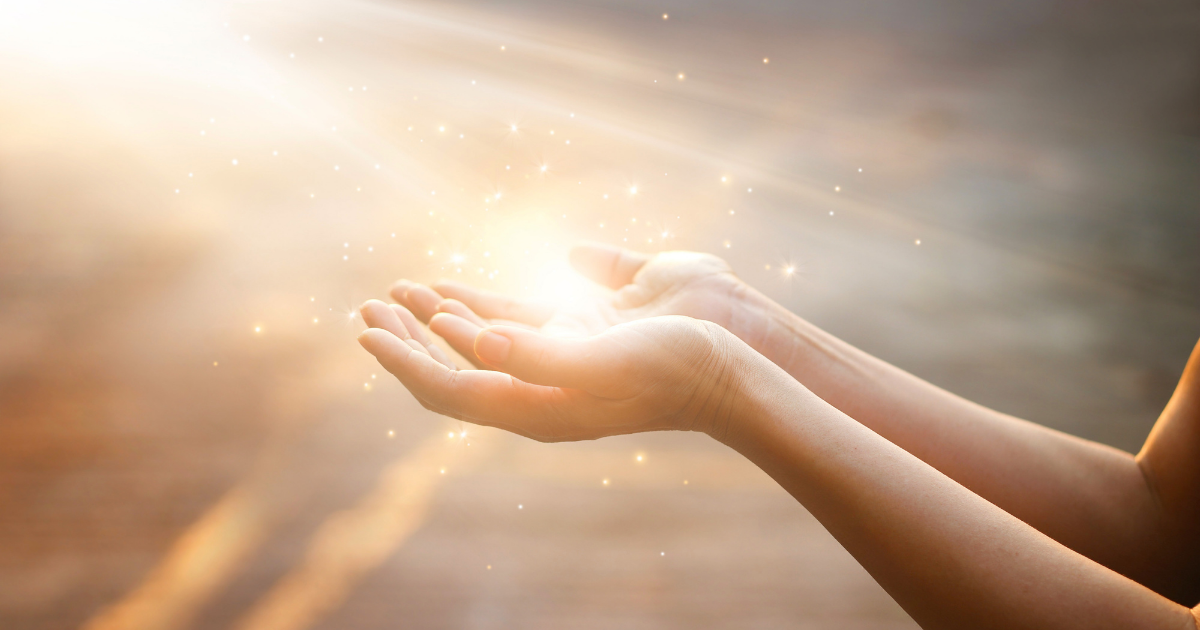 Friday, December 17, 2021
10:20 AM
Friday, December 17, 2021
10:20 AM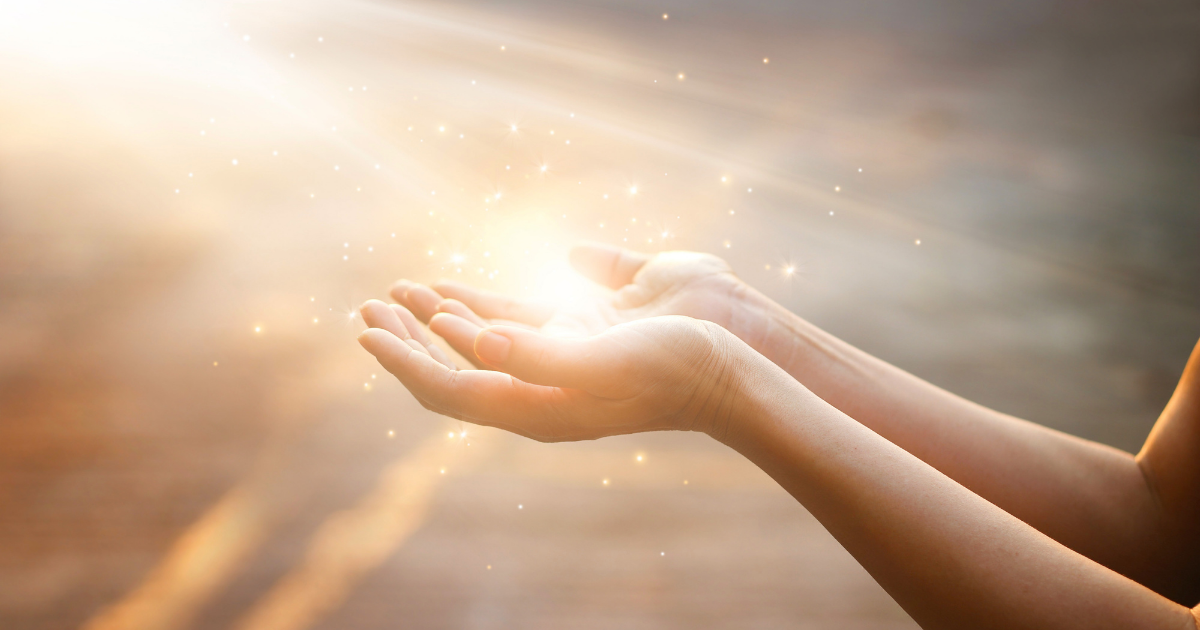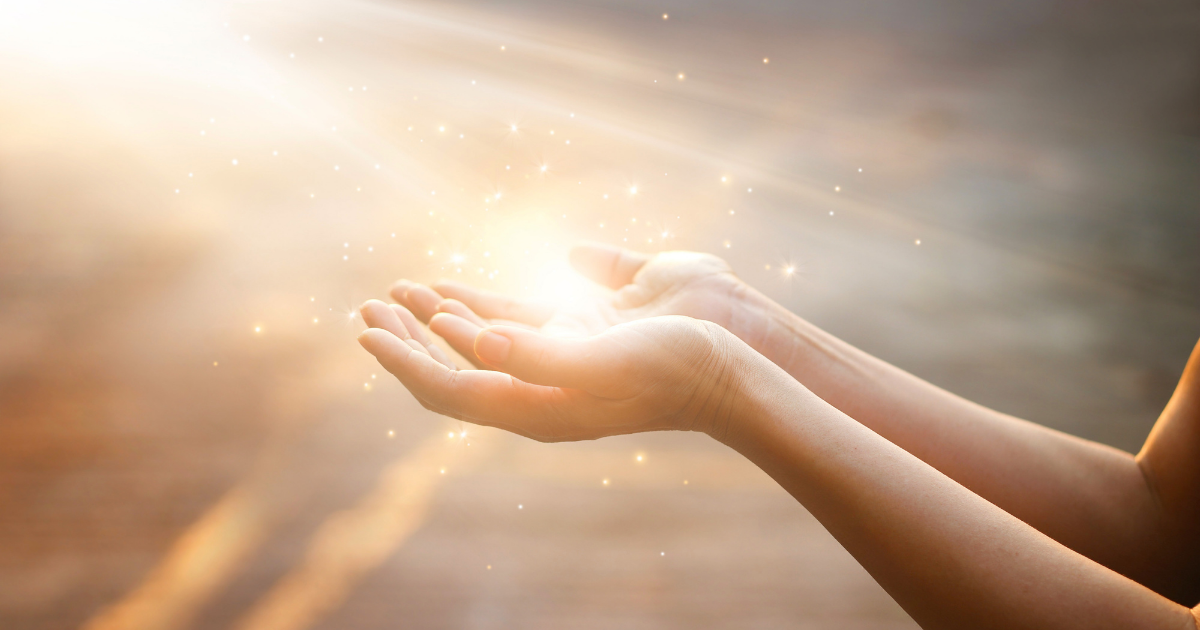 Friday, December 17, 2021
10:20 AM
A father to the fatherless, a defender of widows, is God in his holy dwelling. - Psalm 68:5
God, in His holy dwelling, is displayed best when we, His beloved children, call Him Father. In His holy dwelling, God sees and loves widows, defending their status. Such comfort from this brief scripture, that during our modern-day concerns over single mothers and women abandoned due to illness, viruses, and diseases, God is present and active.
When a man chooses to walk away from the mother of his child and deny the baby, God is there. In the midst of the many ways pain and suffering can occur with the absence of a father, the promise held in this scripture is a source of peace. We've seen time and time again women find comfort when we share the Gospel and they realize that their Heavenly Father is her most reliable source of acceptance is a God who is always with her and loves her unconditionally.
When we recognize that although some of us may not have an earthly father, we all have our Heavenly Father. He is our good, good Father; He is always emotionally available to us, and He will never leave us or forsake us. God, in His holy dwelling, lifts His countenance and gives peace to His children.
We can honor God for His role as our Father by cultivating a relationship with Him. In the ideal father/child relationship, a father protects us and teaches us. A father gives us the freedom to make mistakes and picks us up when we fall. He encourages us to keep moving forward and become independent while knowing that he's always there for us. God never fails at this kind of relationship.
May this be the prayer that is spoken over every person who experiences a fatherless walk of life. A prayer of hope, and of the everlasting love that is poured out by our one true Heavenly Father, who sees us and hears our cry. A prayer of gratitude that we can choose a Father that guides, instructs, loves, and finds deep joy in each of us.
Published on Friday, December 17, 2021 @ 10:20 AM EDT
0 comments